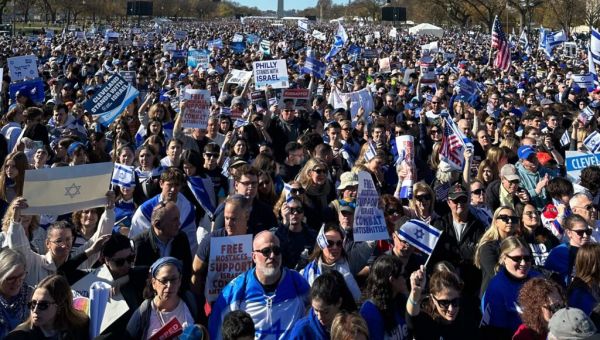 290,000 Attendees Gather at the Washington National Mall in largest Pro-Israel Gathering in History - The Jewish Voice
View Original Article
---
Extremely
Liberal
Very
Liberal
Moderately
Liberal
Somewhat Liberal
Center
Somewhat Conservative
Moderately
Conservative
Very
Conservative
Extremely
Conservative
-100%
Liberal
100%
Conservative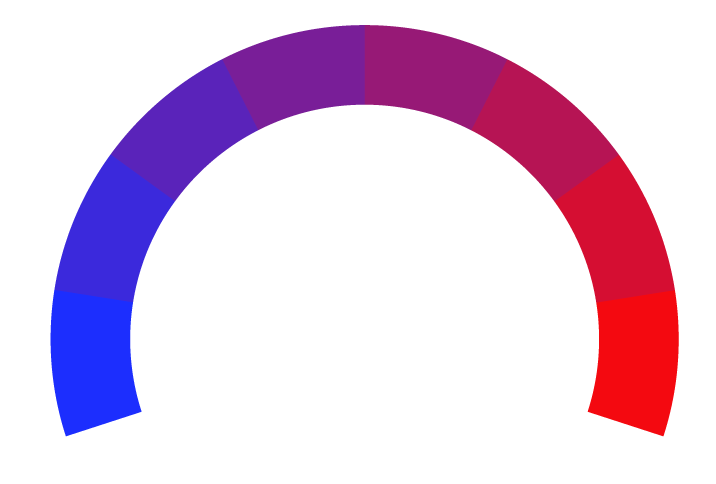 Contributing sentiments towards policy:
65% : He noted that despite languishing in jail the knowledge of public support aided his survival.
49% : Anti-Jewish outlets such as The New York Times, The Washington Post and CNN declared the throngs numbered thousands however, the massive event will forever be etched in the annals of Jewish life as record-breaking.
31% : Expectations of an incensed world were dashed when silence was quickly accompanied by hatred with Black Lives Matter and Alicia Keys applauding the murderous paragliders of Hamas.
*Our bias meter rating uses data science including sentiment analysis, machine learning and our proprietary algorithm for determining biases in news articles. Bias scores are on a scale of -100% to 100% with higher negative scores being more liberal and higher positive scores being more conservative, and 0% being neutral. The rating is an independent analysis and is not affiliated nor sponsored by the news source or any other organization.