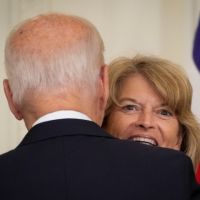 ---
Extremely
Liberal
Very
Liberal
Moderately
Liberal
Somewhat Liberal
Center
Somewhat Conservative
Moderately
Conservative
Very
Conservative
Extremely
Conservative
-100%
Liberal
100%
Conservative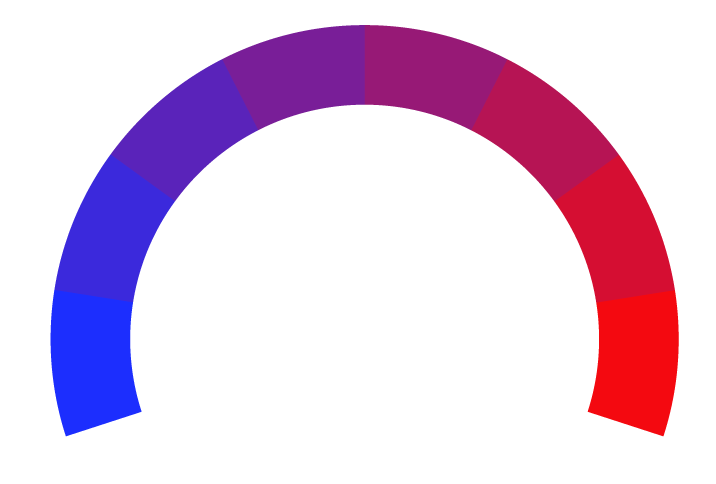 Contributing sentiments towards policy:
49% :1: Gun ControlMurkowski voted for the Bipartisan Safer Communities Act (S. 2938), which "is a package of different gun control proposals stitched together with school safety and mental health provisions," the Heritage Foundation stated.
41% : "It fails to reverse the COVID-19 emergency or the Biden administration's vaccine mandates, as conservative leaders have called for, and doubles down on the Green New Deal style government subsidies for green energy and climate policies."5: Federalize Local ElectionsMurkowski voted to federalize local elections by voting for H.R. 4, the John Lewis Voting Rights Advancement Act.
36% : "It is also critical for state and local leaders to heed calls from Black Lives Matter and Movement for Black Lives activists to decrease police budgets," she has said.
*Our bias meter rating uses data science including sentiment analysis, machine learning and our proprietary algorithm for determining biases in news articles. Bias scores are on a scale of -100% to 100% with higher negative scores being more liberal and higher positive scores being more conservative, and 0% being neutral. The rating is an independent analysis and is not affiliated nor sponsored by the news source or any other organization.