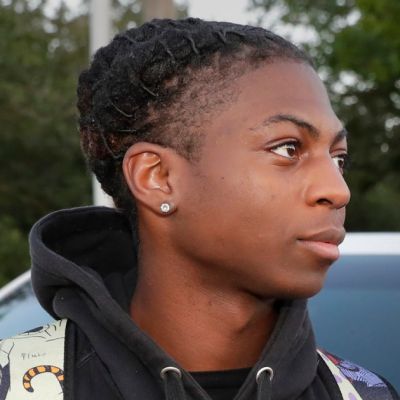 A Black student was suspended for his locs, but the school says it wasn't discrimination
View Original Article
---
Extremely
Liberal
Very
Liberal
Moderately
Liberal
Somewhat Liberal
Center
Somewhat Conservative
Moderately
Conservative
Very
Conservative
Extremely
Conservative
-100%
Liberal
100%
Conservative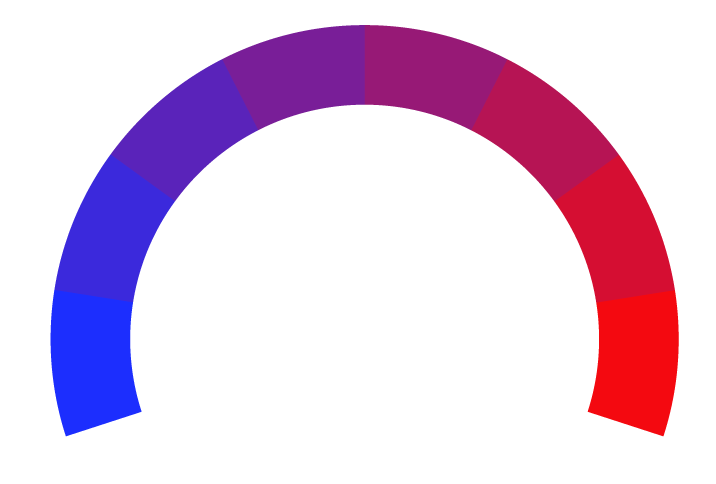 Contributing sentiments towards policy:
60% : Michigan passed the CROWN Act into law this year.
57% : Texas is one of 24 states that has enacted a version of the CROWN Act.
57% : Bernita Bradley said her first introduction to the CROWN Act was in 2021, when a biracial, 7-year-old girl in Michigan had her hair cut by a school worker without her parents' permission.
55% : even had a discussion about the CROWN Act with the principal and vice principal," she said.
48% : Attorney Allie Booker, who represents the family, said the school's argument doesn't hold up because length is considered part of a hairstyle, which is protected under the law.
47% : A federal version of the CROWN Act passed in the House of Representatives last year, but was not successful in the Senate.
*Our bias meter rating uses data science including sentiment analysis, machine learning and our proprietary algorithm for determining biases in news articles. Bias scores are on a scale of -100% to 100% with higher negative scores being more liberal and higher positive scores being more conservative, and 0% being neutral. The rating is an independent analysis and is not affiliated nor sponsored by the news source or any other organization.