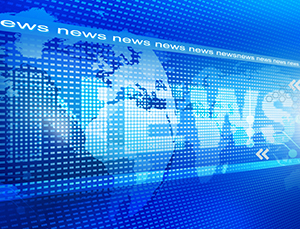 ---
Extremely
Liberal
Very
Liberal
Moderately
Liberal
Somewhat Liberal
Center
Somewhat Conservative
Moderately
Conservative
Very
Conservative
Extremely
Conservative
-100%
Liberal
100%
Conservative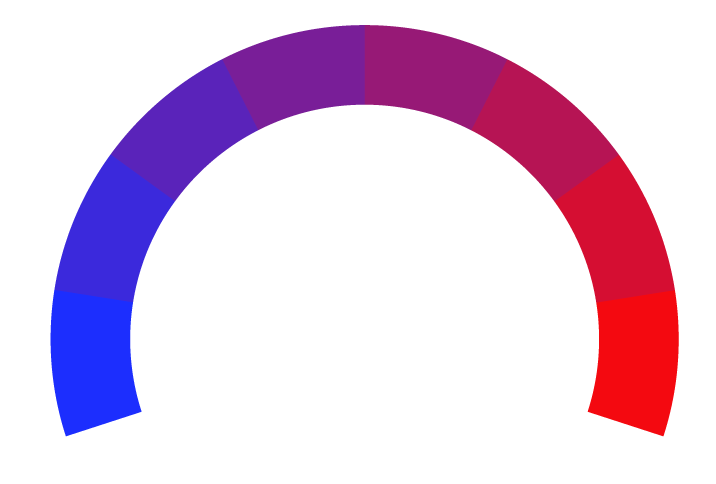 Contributing sentiments towards policy:
50% : In addition to Tuesday's amendment in Ohio that would enshrine abortion rights in the state constitution, similar ballot measures are advancing in several states for 2024, including swing states Arizona and Florida.
46% : Ohio's Republican-controlled legislature previously approved a six-week limit, but the law is on hold pending the outcome of a legal challenge before the conservative state Supreme Court.
42% : By Joseph AxNov 7 (Reuters) - Abortion will once again be on the ballot on Tuesday, as Ohio residents vote on whether to guarantee abortion rights and Virginia voters decide whether to give Republicans the power to impose new limits on the procedure.
*Our bias meter rating uses data science including sentiment analysis, machine learning and our proprietary algorithm for determining biases in news articles. Bias scores are on a scale of -100% to 100% with higher negative scores being more liberal and higher positive scores being more conservative, and 0% being neutral. The rating is an independent analysis and is not affiliated nor sponsored by the news source or any other organization.