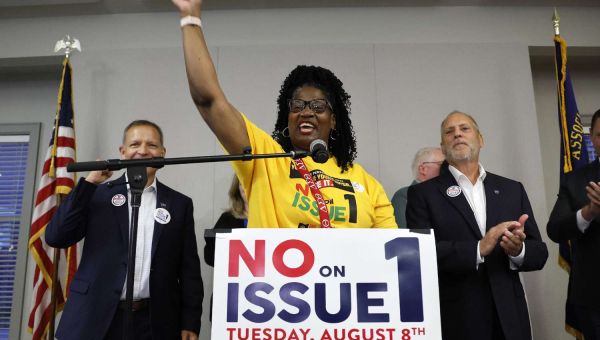 Abortion Rights Prevail in Surprise Ohio Vote, a Stunning Rebuke to Supreme Court: Here's What It Means
View Original Article
---
Extremely
Liberal
Very
Liberal
Moderately
Liberal
Somewhat Liberal
Center
Somewhat Conservative
Moderately
Conservative
Very
Conservative
Extremely
Conservative
-100%
Liberal
100%
Conservative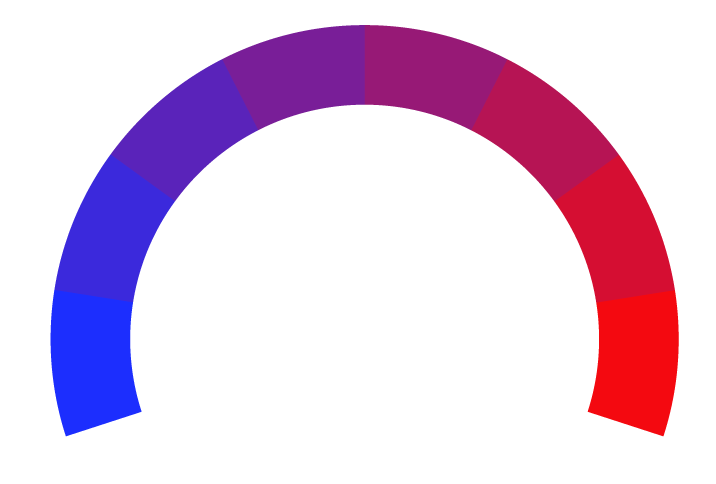 Contributing sentiments towards policy:
48% :Nelson Peltz, a billionaire businessman and the father of actress Nicola Peltz Beckham, is among the donors having second thoughts, with a source telling Financial Times Peltz "thinks that most of DeSantis's policies are acceptable, but his position on abortion is way too severe."
47% : In June 2022, the Supreme Court overturned Roe v. Wade, a ruling that eliminated the constitutional right to abortion, in what Republicans at the time hailed as a victory.
38% : In August 2022, Kansans also defended their right to abortion by decisively shooting down a proposed anti-choice amendment to the constitution.
37% : But since then, voters have by and large shown their opposition to statewide efforts to criminalize abortion or make it harder for women to seek an abortion.
36% : Even some Republican donors have worried that state politicians' stances on abortion are too extreme.
35% : In recent weeks, wealthy donors have second-guessed their support of Florida Gov. Ron DeSantis' presidential campaign or put a pause on funding altogether, some citing the Republican's stance on abortion.
*Our bias meter rating uses data science including sentiment analysis, machine learning and our proprietary algorithm for determining biases in news articles. Bias scores are on a scale of -100% to 100% with higher negative scores being more liberal and higher positive scores being more conservative, and 0% being neutral. The rating is an independent analysis and is not affiliated nor sponsored by the news source or any other organization.