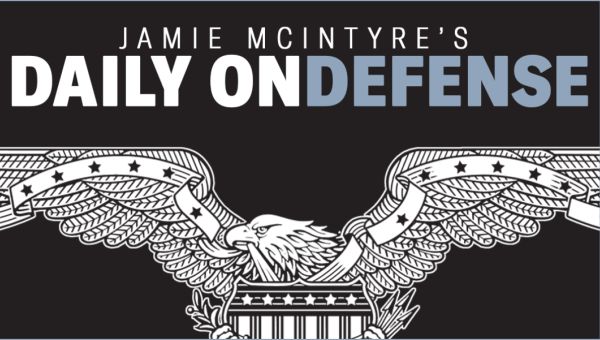 ---
Extremely
Liberal
Very
Liberal
Moderately
Liberal
Somewhat Liberal
Center
Somewhat Conservative
Moderately
Conservative
Very
Conservative
Extremely
Conservative
-100%
Liberal
100%
Conservative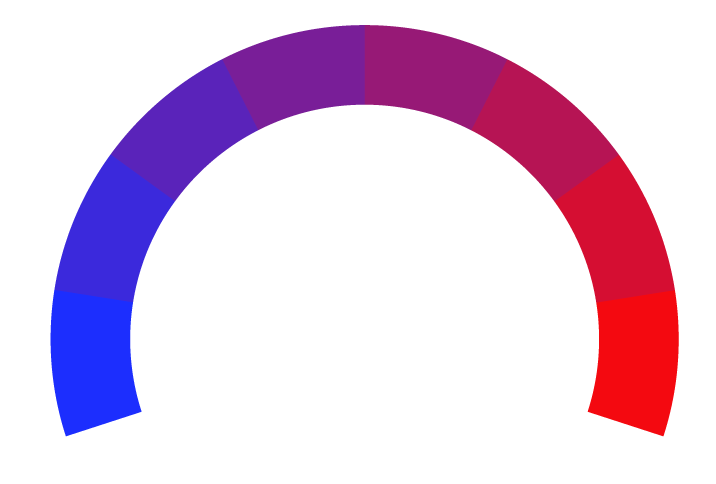 Contributing sentiments towards policy:
54% : Stars and Stripes: Iran May Continue Tanker Seizures Despite Increased Focus From U.S. Navy, Analysts SayAir & Space Forces Magazine: Wilsbach Nominated to Be the New Boss at Air Combat CommandAir & Space Forces Magazine: Push to Expand 5G Coverage Would Cost USAF At Least $2 Billion, Brown SaysDefense News: First 'Secret' Task Orders Received for Pentagon's $9B Cloud Contract
40% : In fact, if Russia does not initiate a mandatory mobilization and secure substantial third-party ammunition supplies beyond existing deliveries from Iran and others, it will be increasingly challenging for them to sustain even modest offensive operations."
*Our bias meter rating uses data science including sentiment analysis, machine learning and our proprietary algorithm for determining biases in news articles. Bias scores are on a scale of -100% to 100% with higher negative scores being more liberal and higher positive scores being more conservative, and 0% being neutral. The rating is an independent analysis and is not affiliated nor sponsored by the news source or any other organization.