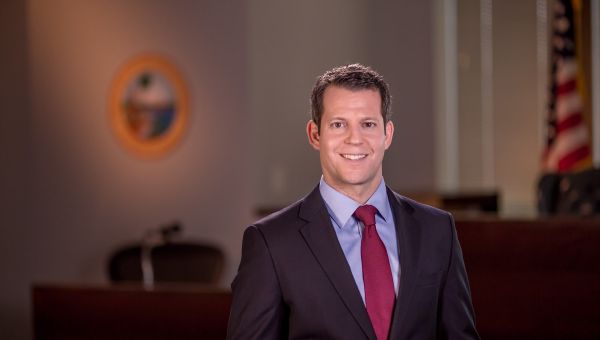 ---
Extremely
Liberal
Very
Liberal
Moderately
Liberal
Somewhat Liberal
Center
Somewhat Conservative
Moderately
Conservative
Very
Conservative
Extremely
Conservative
-100%
Liberal
100%
Conservative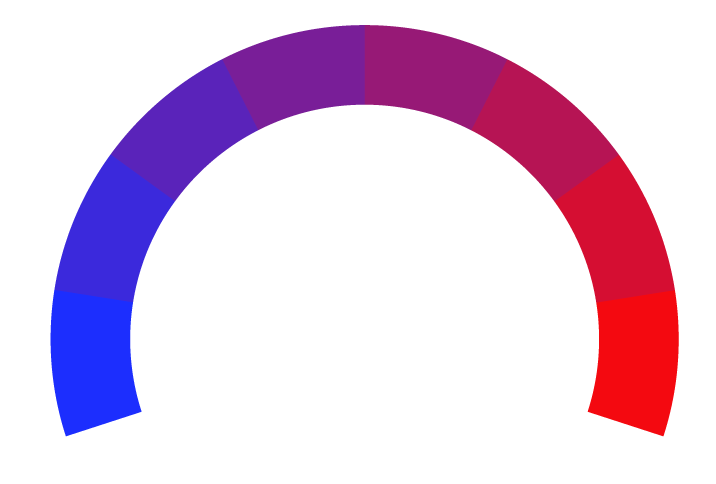 Contributing sentiments towards policy:
48% : A federal judge ruled Friday that Florida Gov. Ron DeSantis violated the First Amendment and the Florida Constitution by removing an elected state prosecutor, but that the federal courts lack the power to reinstate him.
38% :DeSantis suspended Warren last year over the elected prosecutor's signing of statements that said he would not pursue criminal charges against seekers or providers of abortion or gender transition treatments, as well as policies about not charging people with some minor crimes.
35% : In testimony, Warren argued that he was suspended over his personal political positions on abortion and transgender issues.
*Our bias meter rating uses data science including sentiment analysis, machine learning and our proprietary algorithm for determining biases in news articles. Bias scores are on a scale of -100% to 100% with higher negative scores being more liberal and higher positive scores being more conservative, and 0% being neutral. The rating is an independent analysis and is not affiliated nor sponsored by the news source or any other organization.