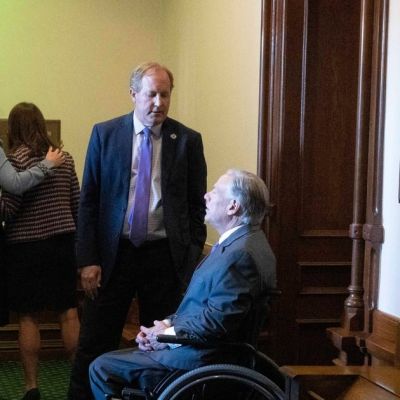 ---
Extremely
Liberal
Very
Liberal
Moderately
Liberal
Somewhat Liberal
Center
Somewhat Conservative
Moderately
Conservative
Very
Conservative
Extremely
Conservative
-100%
Liberal
100%
Conservative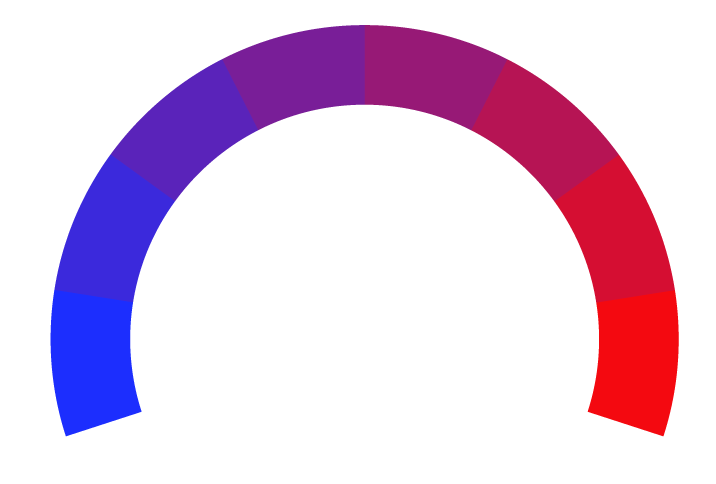 Contributing sentiments towards policy:
49% : Mateer was general counsel at First Liberty Institute, a conservative Christian religious liberty law firm in Plano, where he was working to get prayer back into public schools, permit religious businesses to refuse service to LGBTQ+ people and restrict public funding of contraception.
49% : But in the late 1990s, state attorneys general began to step into their power, taking a more proactive role in federal litigation.
43% : Paxton also made a habit of refusing to represent state agencies when they faced lawsuits, a key aspect of his office's work.
42% : Three decades ago, state attorney general offices were, by and large, bureaucratic workhorses that chased down child support and defended state agencies when they got sued.
41% : In one fell swoop, the agency had lost Paxton's first assistant, his deputy first assistant and the deputy attorneys general overseeing the divisions of policy, administration, civil litigation, criminal investigations and legal counsel.
25% : Justice Brett M. Kavanaugh called it "an extraordinarily unusual lawsuit," and Justice Neil Gorsuch chastised Texas for attempting "government by lawsuit."
*Our bias meter rating uses data science including sentiment analysis, machine learning and our proprietary algorithm for determining biases in news articles. Bias scores are on a scale of -100% to 100% with higher negative scores being more liberal and higher positive scores being more conservative, and 0% being neutral. The rating is an independent analysis and is not affiliated nor sponsored by the news source or any other organization.