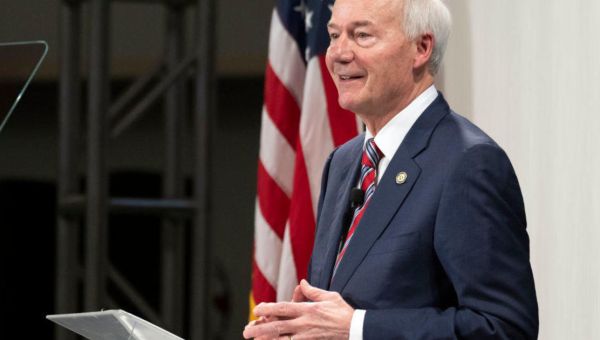 Asa Hutchinson, ex-Arkansas governor, launches bid for 2024 GOP presidential nomination
View Original Article
---
Extremely
Liberal
Very
Liberal
Moderately
Liberal
Somewhat Liberal
Center
Somewhat Conservative
Moderately
Conservative
Very
Conservative
Extremely
Conservative
-100%
Liberal
100%
Conservative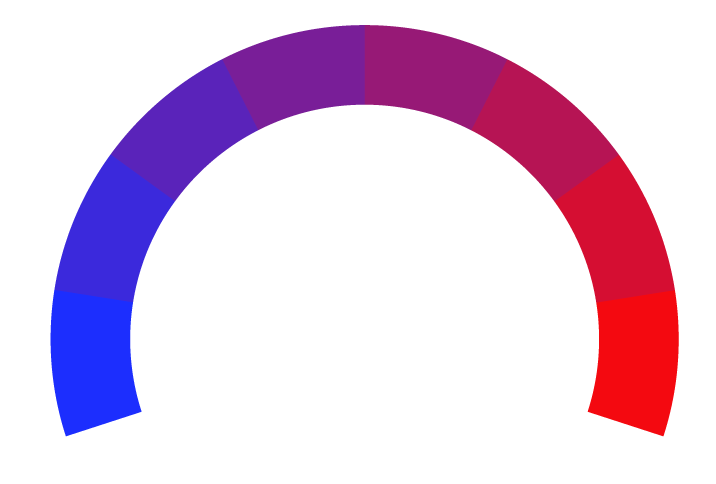 Contributing sentiments towards policy:
58% : And he emphasized the need to put Social Security and Medicare on a more sustainable path.
53% : He also vowed to support law enforcement, while saying he wants to scale back the FBI to focus on counterterrorism.
52% : The former governor, congressman, administrator of the Drug Enforcement Administration (DEA) and border security official had previously said he would run for president, and formally launched his campaign with a speech in Bentonville, Arkansas, his birthplace.
35% : As governor of Arkansas, we cut taxes and created record surpluses.
*Our bias meter rating uses data science including sentiment analysis, machine learning and our proprietary algorithm for determining biases in news articles. Bias scores are on a scale of -100% to 100% with higher negative scores being more liberal and higher positive scores being more conservative, and 0% being neutral. The rating is an independent analysis and is not affiliated nor sponsored by the news source or any other organization.