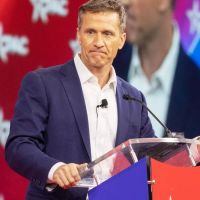 ---
Extremely
Liberal
Very
Liberal
Moderately
Liberal
Somewhat Liberal
Center
Somewhat Conservative
Moderately
Conservative
Very
Conservative
Extremely
Conservative
-100%
Liberal
100%
Conservative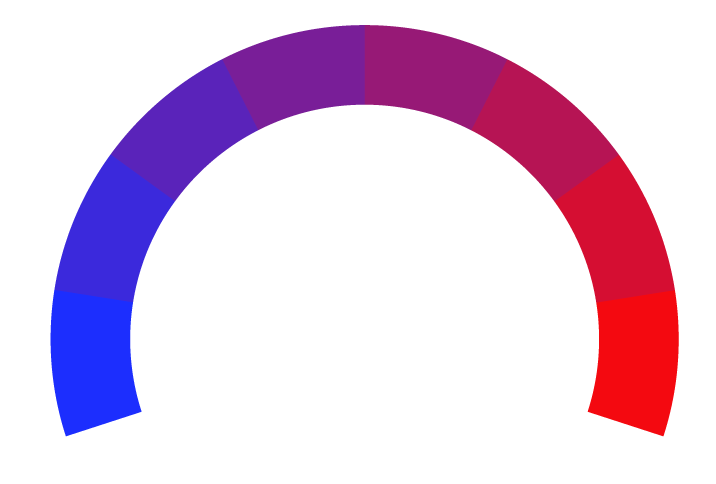 Contributing sentiments towards policy:
45% : But given the Supreme Court decision on abortion, having a woman who's a former nurse apparently portray herself as a centrist might also work well, in this November."
31% : The rest of the fractured GOP field includes state Attorney General Eric Schmitt, U.S. Representatives Vicky Hartzler and Billy Long and attorney Mark McCloskey, who rose to notoriety in 2020 after being photographed awkwardly holding an AR-15 and threatening a peaceful procession of Black Lives Matter demonstrators as they passed his St. Louis mansion.
*Our bias meter rating uses data science including sentiment analysis, machine learning and our proprietary algorithm for determining biases in news articles. Bias scores are on a scale of -100% to 100% with higher negative scores being more liberal and higher positive scores being more conservative, and 0% being neutral. The rating is an independent analysis and is not affiliated nor sponsored by the news source or any other organization.