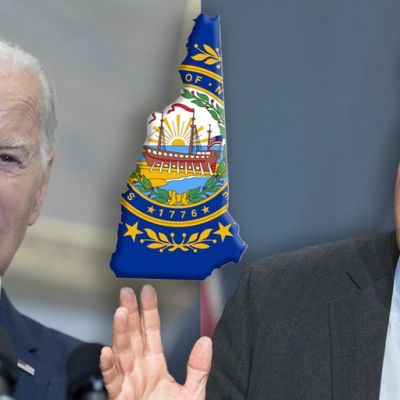 Battleground state surrounded by liberal strongholds could be major fight for Dems in 2024
View Original Article
---
Extremely
Liberal
Very
Liberal
Moderately
Liberal
Somewhat Liberal
Center
Somewhat Conservative
Moderately
Conservative
Very
Conservative
Extremely
Conservative
-100%
Liberal
100%
Conservative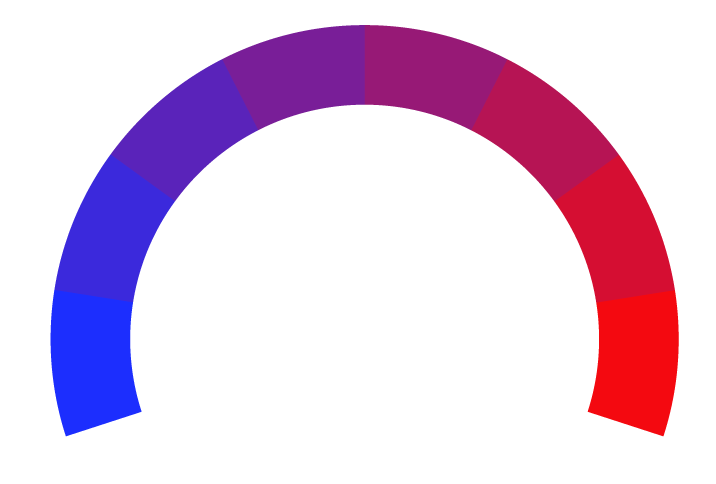 Contributing sentiments towards policy:
53% : But it's a different story in state elections, where popular Republican Gov. Chris Sununu has won four consecutive two-year terms as governor and Republicans have captured majorities in both houses of the state legislature in four of the past five elections.
50% : THIS COMPETITIVE STATE'S 2023 ELECTIONS COULD BE A ROADMAP TO 2024Asked why Democrats seem to dominate in federal elections while Republicans have the upper hand in state contests, veteran New Hampshire-based political scientist and New England College president Wayne Lesperance told Fox News, "Granite Staters are very much pragmatic voters.
*Our bias meter rating uses data science including sentiment analysis, machine learning and our proprietary algorithm for determining biases in news articles. Bias scores are on a scale of -100% to 100% with higher negative scores being more liberal and higher positive scores being more conservative, and 0% being neutral. The rating is an independent analysis and is not affiliated nor sponsored by the news source or any other organization.