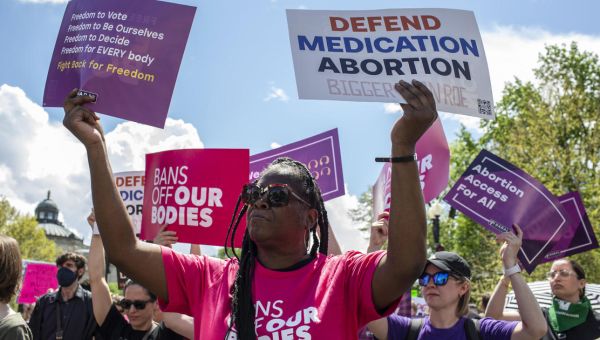 ---
Extremely
Liberal
Very
Liberal
Moderately
Liberal
Somewhat Liberal
Center
Somewhat Conservative
Moderately
Conservative
Very
Conservative
Extremely
Conservative
-100%
Liberal
100%
Conservative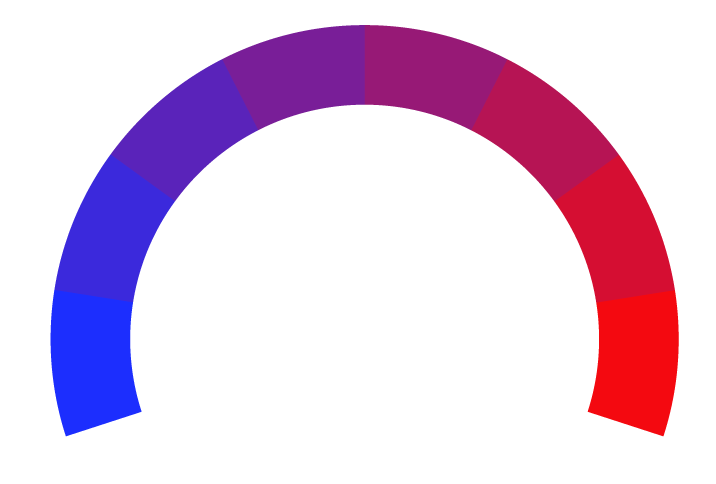 Contributing sentiments towards policy:
62% : "The FDA's unlawful approval and deregulation of chemical abortion drugs subverts Congress' public policy considerations and safeguards for patient safety," they argued in a friend-of-the-court brief.
39% : The dispute will be heard by a panel of three judges, Jennifer Walker Elrod, James Ho and Cory Wilson, and is one of the most significant involving abortion rights in the wake of the Supreme Court's decision last June that reversed the constitutional right to abortion.
37% : Serious adverse events associated with mifepristone are also "exceedingly rare," the Justice Department noted, with the rate of hospitalization related to medication abortion under 1%.
33% : The legal challenge targeting mifepristone and the FDA's 23-year-old approval of the drug opened a new front in the ongoing fight over abortion, and a decision against the agency would reach beyond the states that restrict abortion, as suspending its approval could mean the drug would be pulled off shelves nationwide.
*Our bias meter rating uses data science including sentiment analysis, machine learning and our proprietary algorithm for determining biases in news articles. Bias scores are on a scale of -100% to 100% with higher negative scores being more liberal and higher positive scores being more conservative, and 0% being neutral. The rating is an independent analysis and is not affiliated nor sponsored by the news source or any other organization.