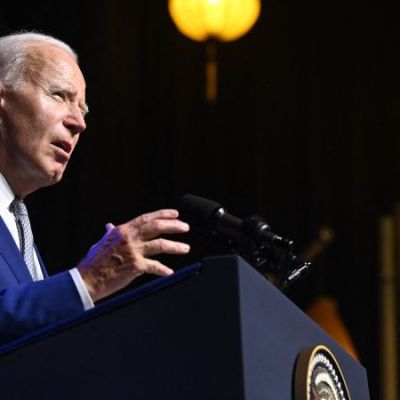 Biden focuses on his domestic agenda and efforts to end cancer amid McCarthy's impeachment inquiry announcement | CNN Politics
View Original Article
---
Extremely
Liberal
Very
Liberal
Moderately
Liberal
Somewhat Liberal
Center
Somewhat Conservative
Moderately
Conservative
Very
Conservative
Extremely
Conservative
-100%
Liberal
100%
Conservative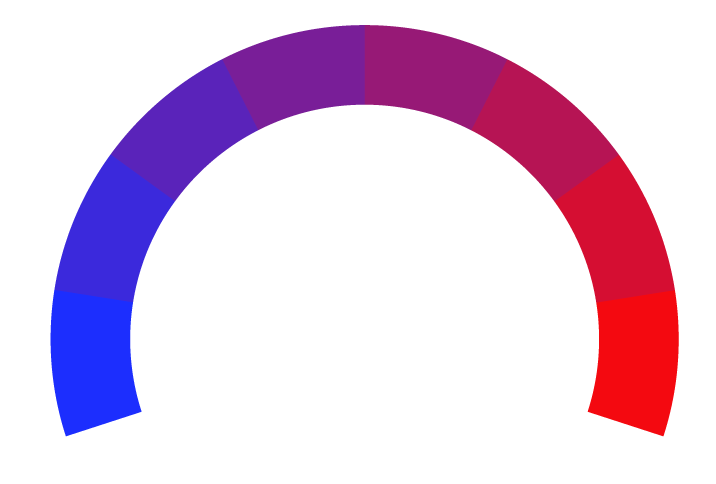 Contributing sentiments towards policy:
57% : It's made up of representatives from the Departments of Health and Human Services, Veterans Affairs, Defense, Energy and Agriculture, as well as the Environmental Protection Agency, the National Institutes of Health, the National Cancer Institute and others across the executive branch.
54% : The meeting, convened by both the president and first lady Dr. Jill Biden, will allow representatives from across federal agencies to update the nation on new steps by the administration, non-governmental organizations and the private sector to end cancer.
47% : In addition, new programs from the US Centers for Disease Control and Prevention, the Health Resources and Services Administration, the Department of Health and Human Services, the Department of Veterans Affairs, and the Environmental Protect Agency will seek to expand cancer care to underserved communities, reduce the impact of smoking in underserved, minority, tribal, and veterans' communities, and invest in community centers offering cancer screenings.
*Our bias meter rating uses data science including sentiment analysis, machine learning and our proprietary algorithm for determining biases in news articles. Bias scores are on a scale of -100% to 100% with higher negative scores being more liberal and higher positive scores being more conservative, and 0% being neutral. The rating is an independent analysis and is not affiliated nor sponsored by the news source or any other organization.