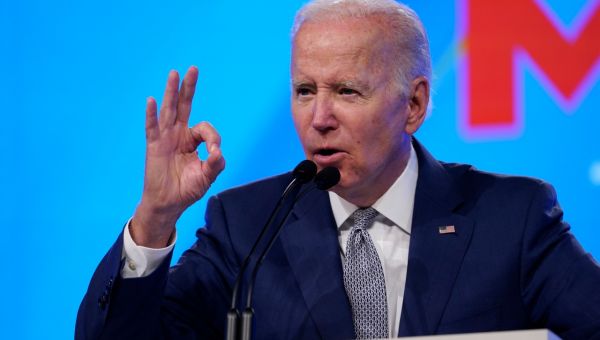 ---
Extremely
Liberal
Very
Liberal
Moderately
Liberal
Somewhat Liberal
Center
Somewhat Conservative
Moderately
Conservative
Very
Conservative
Extremely
Conservative
-100%
Liberal
100%
Conservative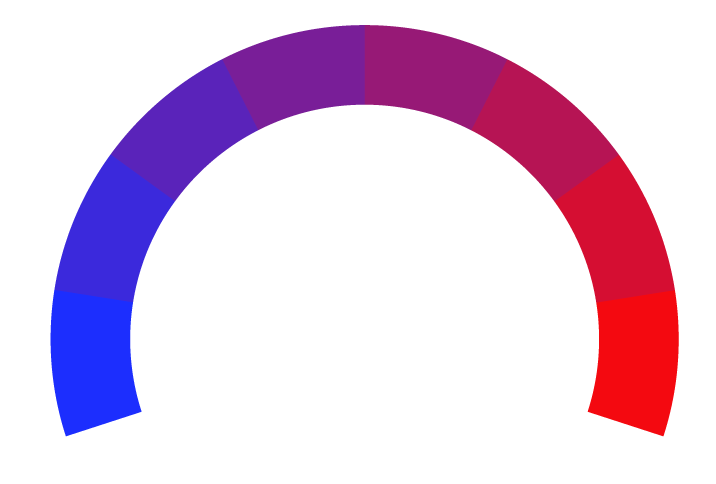 Contributing sentiments towards policy:
54% : In signing the new order, Biden will also launch a new federal government initiative to crack down on "conversion" therapy, which aims to change a person's sexual orientation or gender identity.
52% : He is also directing HHS to bolster non-discrimination practices for LGBT children in foster care; expand access to family counseling for those with LGBT youth; study how current eligibility for federal programs impacts LGBT individuals; and publish a "Bill of Rights for LGBTQI+ Older Adults" and guidance for non-discrimination of adults in long-term care facilities.
48% : The president has also called on Congress to pass the Equality Act -- which would ban discrimination against people based on their sexual orientation or gender identity.
42% : On a call with reporters, a senior administration official described those state laws as "un-American" and an attack on LGBT youth and their families.
36% : Biden has made the rights of lesbian, gay, bisexual, and transgender people and protecting these groups against discrimination a focus of his administration's overall mission to advance equality in the United States and around the globe.
*Our bias meter rating uses data science including sentiment analysis, machine learning and our proprietary algorithm for determining biases in news articles. Bias scores are on a scale of -100% to 100% with higher negative scores being more liberal and higher positive scores being more conservative, and 0% being neutral. The rating is an independent analysis and is not affiliated nor sponsored by the news source or any other organization.