---
Extremely
Liberal
Very
Liberal
Moderately
Liberal
Somewhat Liberal
Center
Somewhat Conservative
Moderately
Conservative
Very
Conservative
Extremely
Conservative
-100%
Liberal
100%
Conservative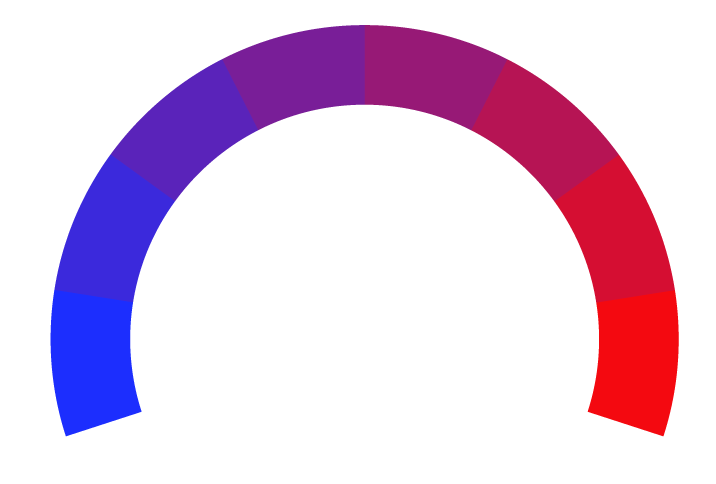 Contributing sentiments towards policy:
62% : In summary, your failure to condemn the barbaric acts of October 7th opened the door for a wave of anti-Israel attacks on campus that have led to a growing number of antisemitic protests and actions.
53% : I note that the recent letter to the deans of law schools around the country signed by many of the top law firms in the U.S. has, I am told, already begun to have an effect in reducing antisemitic acts at the Law School.
49% : I understand that the University is waiting for the outcome of a police department review of the situation to take action, but this makes no sense.
46% : Many have also felt the need to remove their mezuzahs, yarmulkes, Stars of David, and other overt evidence of their religion and heritage on campus and in Cambridge to avoid being exposed to discrimination, bullying or worse.' The billionaire alumnus has a history of understanding and addressing minority experiences at the college - and the thesis he wrote in 1988 was even titled: 'Scaling the Ivy Wall: The Jewish and Asian American Experience in Harvard Admissions.' Addressing Gay, he said: 'If Harvard indeed had a strong track record of protecting free speech, many would have taken your support for free speech more seriously. 'Unfortunately, Harvard has not embraced a serious commitment to free speech, particularly so in recent years.'   Protesters encircle a man (with arms up), moving through the yard during the October 18 protest at Harvard University, holding up keffiyehs (scarfs) before he slips into a nearby buildingHe continued: 'The issue of equity, or the lack thereof, was another issue about which I heard constant complaints, i.e., the so-called "double standard." 'One member of the faculty rhetorically asked: "What would Claudine do if 34 Harvard student organizations put out a statement on May 25th, 2020 that 'George Floyd had it coming,'" noting that you have yet to condemn the student organization letter which holds Israel "solely responsible" for the heinous and barbaric acts of a terrorist organization. 
40% : The consequences for a university's failure to meet the requirements of Title VI include the cancellation of federal funding.
35% : Their actions are 'in protest of the shocking and insensitive response by the president of the university, who did not condemn the letter by student organizations who blamed Israel for the massacres.' 
*Our bias meter rating uses data science including sentiment analysis, machine learning and our proprietary algorithm for determining biases in news articles. Bias scores are on a scale of -100% to 100% with higher negative scores being more liberal and higher positive scores being more conservative, and 0% being neutral. The rating is an independent analysis and is not affiliated nor sponsored by the news source or any other organization.