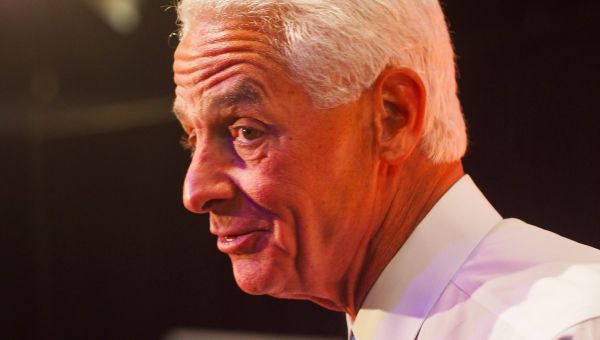 ---
Extremely
Liberal
Very
Liberal
Moderately
Liberal
Somewhat Liberal
Center
Somewhat Conservative
Moderately
Conservative
Very
Conservative
Extremely
Conservative
-100%
Liberal
100%
Conservative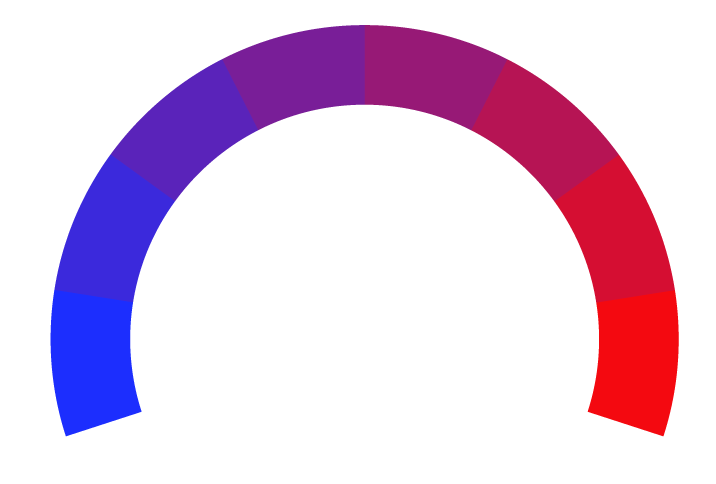 Contributing sentiments towards policy:
31% :DeSantis' abortion comments were likewise framed as opaque by Crist, who has devoted a lot of General Election messaging to undoing the state's new law that bans abortion after the 15th week of gestation, without exceptions for rape or incest.
17% : "One hour was apparently not enough time for Ron DeSantis to answer some simple questions, like whether he will stay in the job for four years and whether he will ban abortion outright," said Crist.
*Our bias meter rating uses data science including sentiment analysis, machine learning and our proprietary algorithm for determining biases in news articles. Bias scores are on a scale of -100% to 100% with higher negative scores being more liberal and higher positive scores being more conservative, and 0% being neutral. The rating is an independent analysis and is not affiliated nor sponsored by the news source or any other organization.