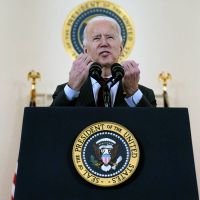 ---
Extremely
Liberal
Very
Liberal
Moderately
Liberal
Somewhat Liberal
Center
Somewhat Conservative
Moderately
Conservative
Very
Conservative
Extremely
Conservative
-100%
Liberal
100%
Conservative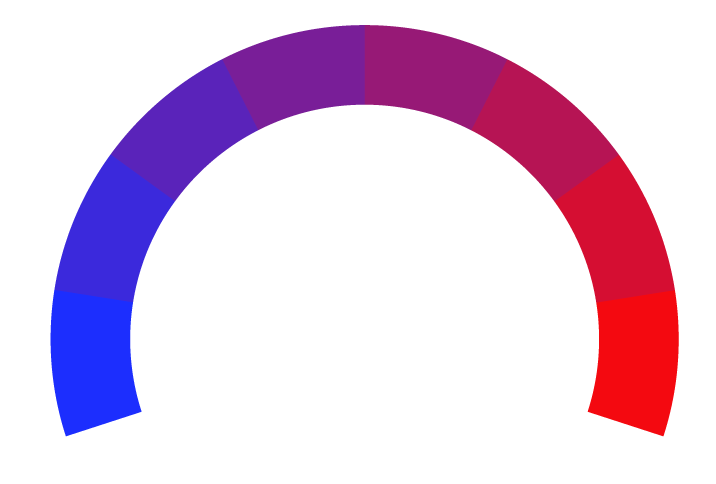 Contributing sentiments towards policy:
63% : The record influx of migrants has fractured Democrats as communities along the southern border deal with an unprecedented demand for social services and accommodations beyond their abilities to support.
48% : While lacking quite the same alliterative rhythm of the 1972 catchphrase, it could inflict a similar bite on the Biden administration if economic conditions worsen, tens of thousands of migrants continue streaming across the southern border and the nation teeters on defaulting on its debts for the first time in history.
44% : Fifty-one years ago, the national Democratic Party and its presidential nominee were characterized as the party of "acid, amnesty and abortion" in one of the more devastating, effective and enduring slogans in American political history.
43% : Abortion referred to legalizing the procedure on demand and without restriction.
40% : Amnesty referred to forgoing criminal prosecutions and allowing young men who had moved to Canada to avoid the military draft to return home.
39% : As preparations ramp up for Joe Biden's re-election campaign, he confronts his own version of acid, amnesty and abortion -- inflation, immigration and in debt.
*Our bias meter rating uses data science including sentiment analysis, machine learning and our proprietary algorithm for determining biases in news articles. Bias scores are on a scale of -100% to 100% with higher negative scores being more liberal and higher positive scores being more conservative, and 0% being neutral. The rating is an independent analysis and is not affiliated nor sponsored by the news source or any other organization.