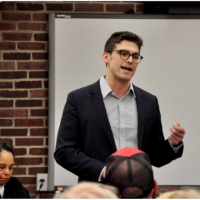 Connecticut Pro-Family Group Celebrates 'Culturally Conservative' Ryan Fazio Senate Flip Victory
View Original Article
---
Extremely
Liberal
Very
Liberal
Moderately
Liberal
Somewhat Liberal
Center
Somewhat Conservative
Moderately
Conservative
Very
Conservative
Extremely
Conservative
-100%
Liberal
100%
Conservative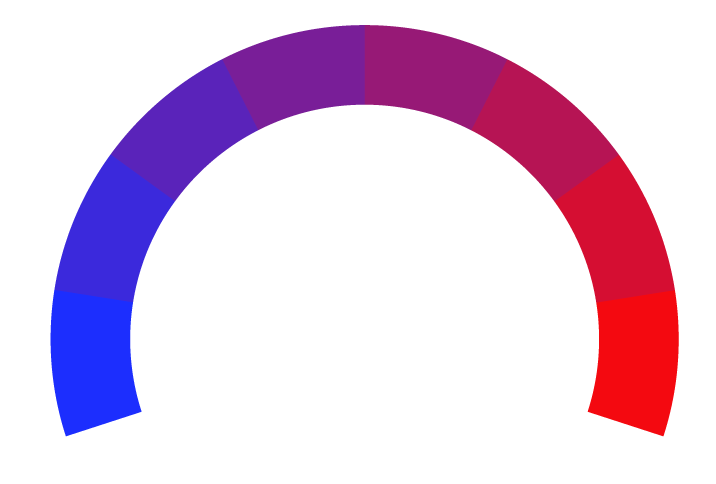 Contributing sentiments towards policy:
48% : in which he wrote how progressive jurists' reliance upon the concept of the "living Constitution" brought about decisions that, among other things, imposed both abortion and same-sex marriage on the nation:
44% : "And, while we don't agree with him on every issue, his support will be greatly appreciated in the continuing fight against assisted suicide."
41% : Many Republicans in Connecticut are quick to dismiss any mention of issues such as abortion, but FIC's political action arm declared in an email response to Fazio's election that a "culturally conservative, traditionalist Republican" was victorious.
40% : "Democrats say Fazio walks in lockstep with national GOP leaders who oppose abortion, pandemic-related public health and efforts to address the climate crisis," the Courant observed.
*Our bias meter rating uses data science including sentiment analysis, machine learning and our proprietary algorithm for determining biases in news articles. Bias scores are on a scale of -100% to 100% with higher negative scores being more liberal and higher positive scores being more conservative, and 0% being neutral. The rating is an independent analysis and is not affiliated nor sponsored by the news source or any other organization.