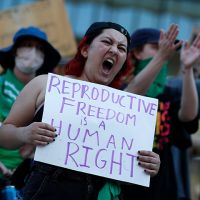 ---
Extremely
Liberal
Very
Liberal
Moderately
Liberal
Somewhat Liberal
Center
Somewhat Conservative
Moderately
Conservative
Very
Conservative
Extremely
Conservative
-100%
Liberal
100%
Conservative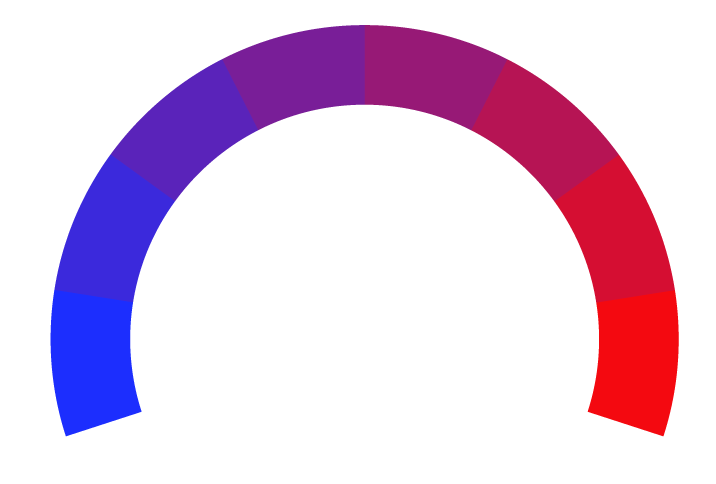 Contributing sentiments towards policy:
51% : Dems' state legislature party committee is launching a new nonprofit, and the group's first ads are all about abortion in Virginia -- an early example of Democrats continuing to lean into the issue after a strong midterm performance.
49% : A little scoop from me https://t.co/sjlhQYhpsz-- Zach Montellaro (@ZachMontellaro) January 30, 2023Kate Stoner, the executive director of State Democracy Action Fund, which is affiliated with the Democratic Legislative Campaign Committee, said abortion is still "top of mind for a lot of people right now."
47% : However, pro-life groups say that theory has several holes -- Marjorie Dannenfelser, president of Susan B. Anthony Pro-Life America previously pointed to several national 2022 races where Republicans with strong pro-life positions held onto or won their seats, while weaker Republicans lost out to pro-abortion Democrats."GOP pro-life candidates win in competitive races if they define their opponents as abortion extremists who support abortion on demand with NO limits, and contrast that with a clearly defined pro-life position centered around consensus such as pain-capable or heartbeat limits," Dannenfelser said.
35% : the ad's narrator asks, before attacking GOP Gov. Glenn Youngkin and 'extremist lawmakers' for wanting to ban abortion in the state after 15 weeks of pregnancy," according to the report.
24% : Since the Supreme Court overturned Roe v. Wade in June of 2022 and returned the issue of abortion to individual states, state legislatures have become a battleground in the war to save unborn babies from abortion.
*Our bias meter rating uses data science including sentiment analysis, machine learning and our proprietary algorithm for determining biases in news articles. Bias scores are on a scale of -100% to 100% with higher negative scores being more liberal and higher positive scores being more conservative, and 0% being neutral. The rating is an independent analysis and is not affiliated nor sponsored by the news source or any other organization.