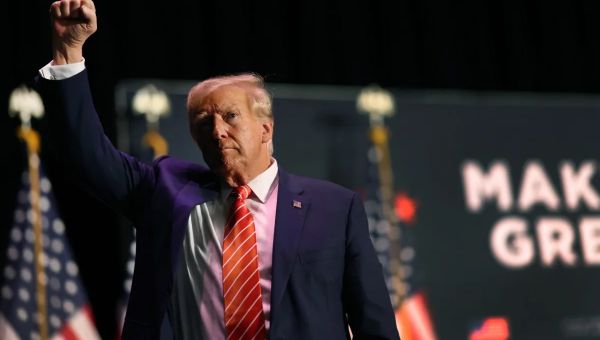 Donald Trump plans to deport millions of undocumented migrants if he wins second term
View Original Article
---
Extremely
Liberal
Very
Liberal
Moderately
Liberal
Somewhat Liberal
Center
Somewhat Conservative
Moderately
Conservative
Very
Conservative
Extremely
Conservative
-100%
Liberal
100%
Conservative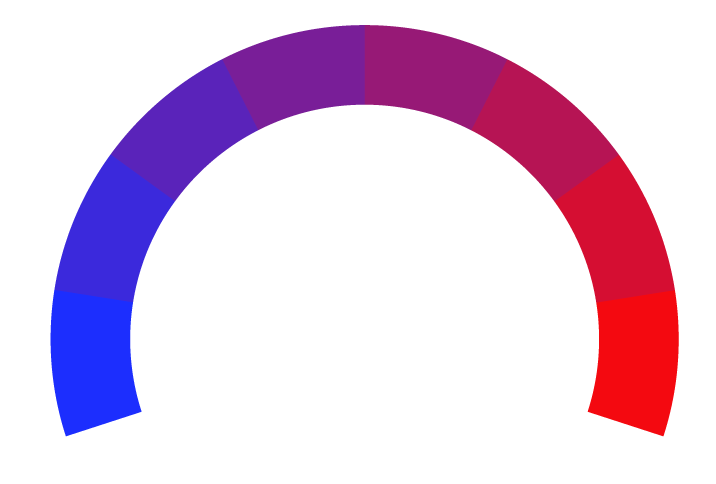 Contributing sentiments towards policy:
49% : The public health policy was originally brought in during Covid but it expired in May, with Joe Biden, the US president, bringing in a series of immigration policies in its place to try to curb immigration.
48% : Mr Trump would also reportedly cancel the visas of foreign students who participated in anti-Israel protests.
36% : Cities have been buckling under the pressure of the influx of people, with Eric Adams, the Mayor of New York and a Democrat, saying that the crisis will "destroy" the city.
*Our bias meter rating uses data science including sentiment analysis, machine learning and our proprietary algorithm for determining biases in news articles. Bias scores are on a scale of -100% to 100% with higher negative scores being more liberal and higher positive scores being more conservative, and 0% being neutral. The rating is an independent analysis and is not affiliated nor sponsored by the news source or any other organization.