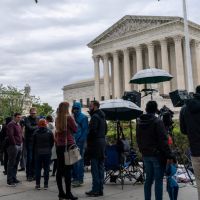 ---
Extremely
Liberal
Very
Liberal
Moderately
Liberal
Somewhat Liberal
Center
Somewhat Conservative
Moderately
Conservative
Very
Conservative
Extremely
Conservative
-100%
Liberal
100%
Conservative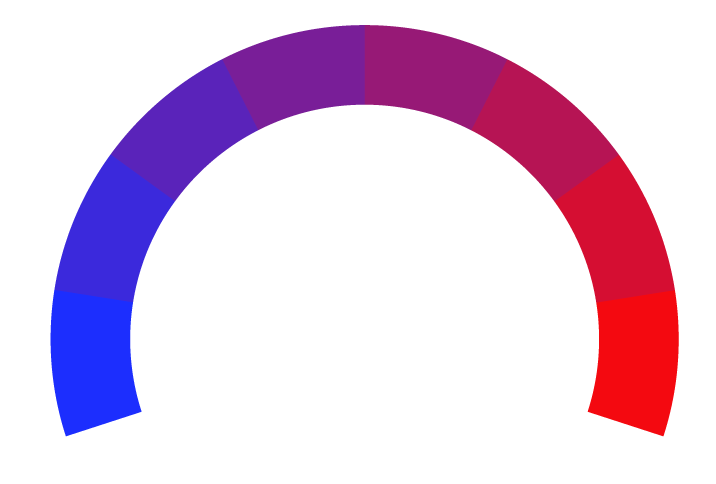 Contributing sentiments towards policy:
66% : Affirmative action
53% : With many Americans are still reckoning with a term that eliminated the federal abortion right in the Dobbs decision, expanded Second Amendment and religious rights and shrank the U.S. government's power to curb climate change, the 6-3 conservative majority court has chosen a set of highly combustible cases that court watchers believe are likely to break along ideological lines.
51% : Lawsuits against Harvard and the University of North Carolina ask the justices to end affirmative action in college admissions decisions by overruling a longstanding precedent that permits schools to consider race as a factor when assembling a student body.
46% : The central question is whether the Environmental Protection Agency's regulatory reach extends to wetlands that are not connected to federal waters above ground — but are capable of reaching these waters below the surface.
*Our bias meter rating uses data science including sentiment analysis, machine learning and our proprietary algorithm for determining biases in news articles. Bias scores are on a scale of -100% to 100% with higher negative scores being more liberal and higher positive scores being more conservative, and 0% being neutral. The rating is an independent analysis and is not affiliated nor sponsored by the news source or any other organization.