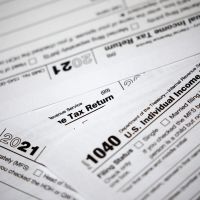 ---
Extremely
Liberal
Very
Liberal
Moderately
Liberal
Somewhat Liberal
Center
Somewhat Conservative
Moderately
Conservative
Very
Conservative
Extremely
Conservative
-100%
Liberal
100%
Conservative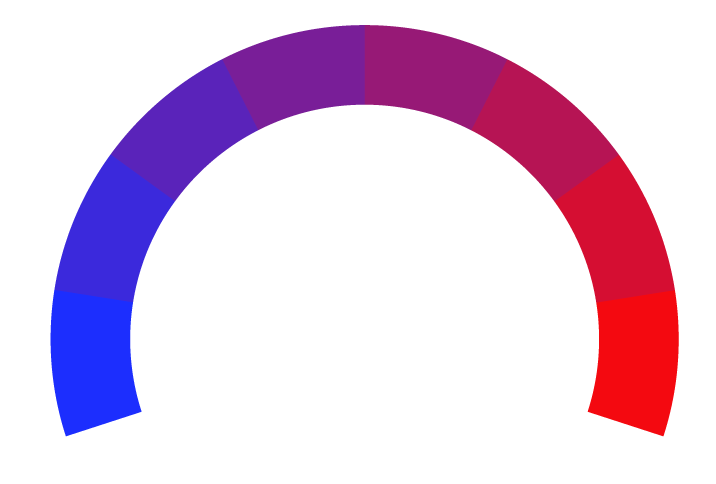 Contributing sentiments towards policy:
48% : Inside the New York City metro area, the cost of living is high, and taxes are high statewide -- the highest in the country, in fact, with the right-leaning Tax Foundation putting New York's 2022 state and local tax burden (state and local taxes paid by a state's residents divided by that state's share of net national product) at 15.9%.
46% : New York's taxes are also somewhat regressive, with the left-leaning Institute on Taxation and Economic Policy estimating that those making less than $19,400 as of 2015 in New York faced a slightly higher overall state and local tax rate than those making more than $780,000, with rates the highest for those making $60,900 to $107,600.
43% : The role of taxes in driving interstate migration is often exaggerated, but it's not nothing.
36% : But New York has continued to lose population, and if the trend depicted above were to continue, even in less extreme form, it would be disastrous for the finances of a state that relies on income taxes paid by those making $200,000 or more a year for almost half its revenue.
*Our bias meter rating uses data science including sentiment analysis, machine learning and our proprietary algorithm for determining biases in news articles. Bias scores are on a scale of -100% to 100% with higher negative scores being more liberal and higher positive scores being more conservative, and 0% being neutral. The rating is an independent analysis and is not affiliated nor sponsored by the news source or any other organization.