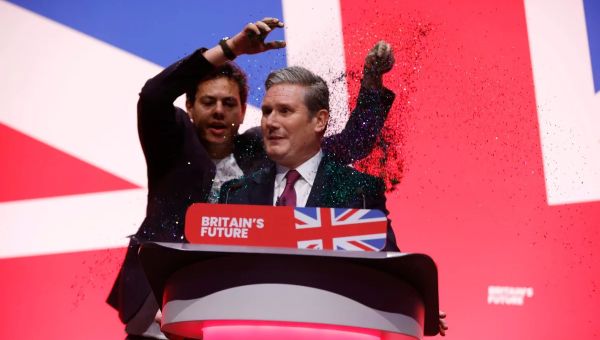 ---
Extremely
Liberal
Very
Liberal
Moderately
Liberal
Somewhat Liberal
Center
Somewhat Conservative
Moderately
Conservative
Very
Conservative
Extremely
Conservative
-100%
Liberal
100%
Conservative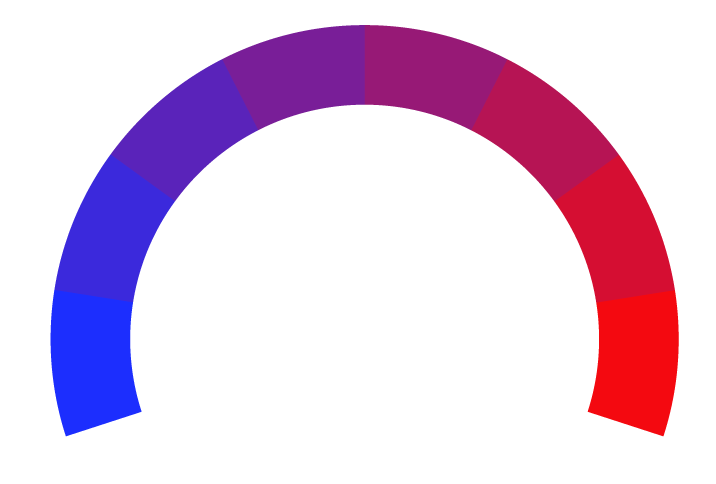 Contributing sentiments towards policy:
57% : When he said Labour was "no longer a party of protest" he signalled his greatest achievement as leader: purging the party of Momentum, ridding conference of what are often referred to as the "headbangers" and turning his party into one that wants to govern.
47% : This year's event has had fringe events where policies have been debated, discussed and tested in an undeniably grown-up way.
34% : But a dull party is also an unthreatening one, and if voters no longer regard Labour as a risk, they are more likely to give them a turn in government, as the political pendulum dictates they must eventually do.
*Our bias meter rating uses data science including sentiment analysis, machine learning and our proprietary algorithm for determining biases in news articles. Bias scores are on a scale of -100% to 100% with higher negative scores being more liberal and higher positive scores being more conservative, and 0% being neutral. The rating is an independent analysis and is not affiliated nor sponsored by the news source or any other organization.