Homeland Threat Assessment Says Violent Extremists Are Improving Online Materials, Information Sharing, and Collaboration - HS Today
View Original Article
---
Extremely
Liberal
Very
Liberal
Moderately
Liberal
Somewhat Liberal
Center
Somewhat Conservative
Moderately
Conservative
Very
Conservative
Extremely
Conservative
-100%
Liberal
100%
Conservative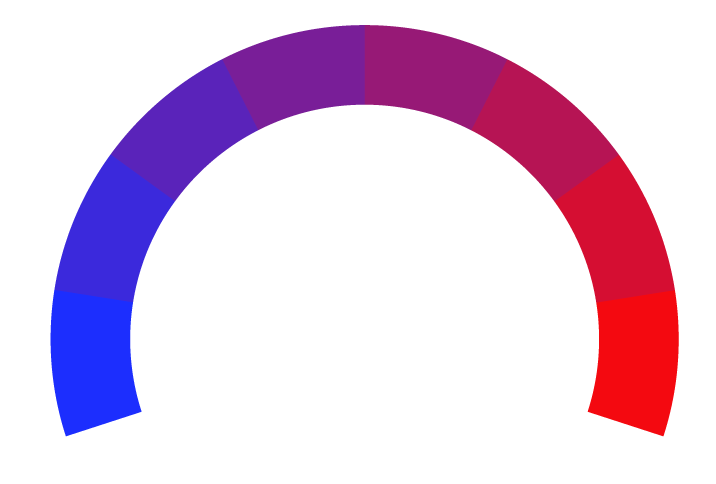 Contributing sentiments towards policy:
53% : "These incidents have "focused on a variety of targets, including law enforcement, government, faith-based organizations, retail locations, ethnic and religious minorities, healthcare infrastructure, transportation, and the energy sector," the HTA continues.
49% : "Likely targets of potential violence include US critical infrastructure, faith-based institutions, individuals or events associated with the LGBTQIA+ community, schools, racial and ethnic minorities, and government facilities and personnel, including law enforcement.
44% : "Among state actors, we expect Iran to remain the primary sponsor of terrorism and continue its efforts to advance plots against individuals in the United States.
42% : "The new Homeland Threat Assessment 2024 has sections on public safety and security including terrorism, illegal drugs, malinformation and mis/disinformation, and transnational repression; border and immigration security including migration and watchlist encounter trends and transnational criminal organizations; critical infrastructure security including disruptive and destructive attacks as well as espionage against critical infrastructure; and threats to economic security including economic manipulation and malign influence, economic espionage, and financially motivated cyber attacks.
38% : ""Iran relies on individuals with pre-existing access to the United States for surveillance and lethal plotting -- using dual nationals, members of criminal networks, and private investigators -- and has attempted plots that do not require international travel for operatives," the assessment continues.
32% : "Meanwhile, Iran "maintains its intent to plot attacks against current and former US government officials in retaliation for the 2020 death of Islamic Revolutionary Guards Corps-Qods Force (IRGCQF) Commander and designated foreign terrorist Qassem Soleimani.
*Our bias meter rating uses data science including sentiment analysis, machine learning and our proprietary algorithm for determining biases in news articles. Bias scores are on a scale of -100% to 100% with higher negative scores being more liberal and higher positive scores being more conservative, and 0% being neutral. The rating is an independent analysis and is not affiliated nor sponsored by the news source or any other organization.