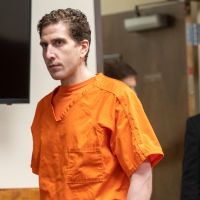 ---
Extremely
Liberal
Very
Liberal
Moderately
Liberal
Somewhat Liberal
Center
Somewhat Conservative
Moderately
Conservative
Very
Conservative
Extremely
Conservative
-100%
Liberal
100%
Conservative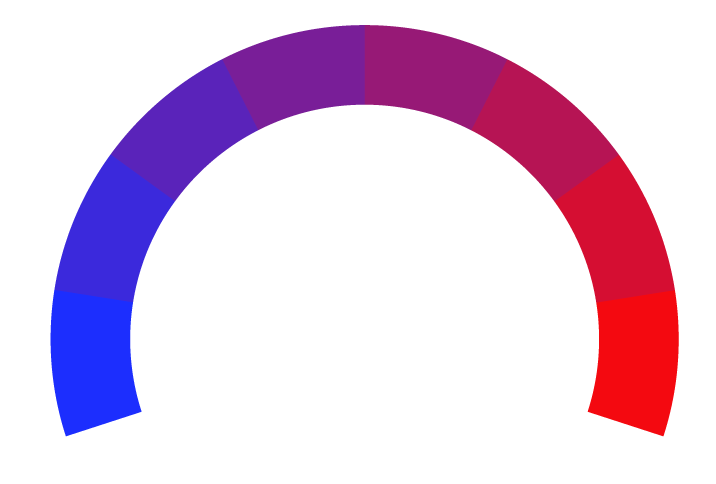 Contributing sentiments towards policy:
46% : May 2022, Smithers vanished without a trace from Monroe County – the same county in Pennsylvania where Mr Kohberger was living at the time before moving cross-country to Washington state in the summer to pursue a graduate degree program in criminal justice.
39% : The prosecution has 60 days from Monday's arraignment to confirm whether or not it is seeking the death penalty in the case.
34% : "Smithers was finally reported missing days later after Stacey said law enforcement initially didn't take her disappearance seriously.
*Our bias meter rating uses data science including sentiment analysis, machine learning and our proprietary algorithm for determining biases in news articles. Bias scores are on a scale of -100% to 100% with higher negative scores being more liberal and higher positive scores being more conservative, and 0% being neutral. The rating is an independent analysis and is not affiliated nor sponsored by the news source or any other organization.