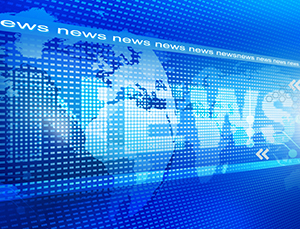 ---
Extremely
Liberal
Very
Liberal
Moderately
Liberal
Somewhat Liberal
Center
Somewhat Conservative
Moderately
Conservative
Very
Conservative
Extremely
Conservative
-100%
Liberal
100%
Conservative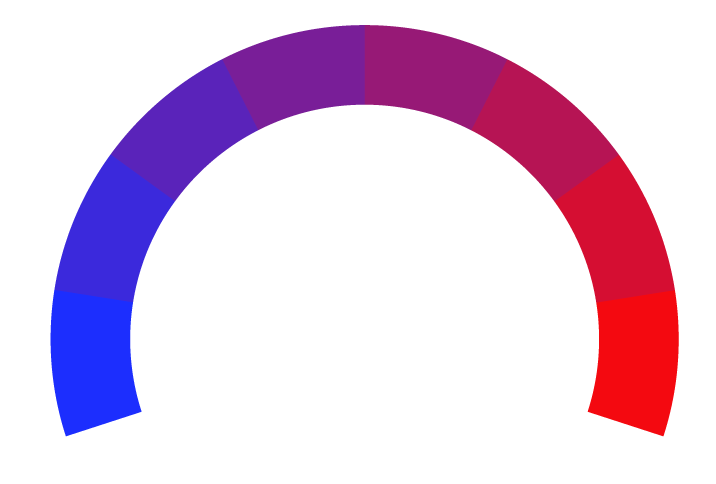 Contributing sentiments towards policy:
61% : The death of 22-year-old Mahsa Amini in the custody of morality police last September sparked months of anti-government protests that spiralled into the biggest show of opposition to Iranian authorities in years.
40% : Iran has denied that Geravand was hurt after a confrontation on Oct. 1 with officers enforcing the mandatory Islamic dress code in the Tehran metro.
38% : Women are required by law to cover their hair and wear long, loose-fitting clothes in Iran, where the secular and Western-backed Shah was deposed in a revolution in 1979.
*Our bias meter rating uses data science including sentiment analysis, machine learning and our proprietary algorithm for determining biases in news articles. Bias scores are on a scale of -100% to 100% with higher negative scores being more liberal and higher positive scores being more conservative, and 0% being neutral. The rating is an independent analysis and is not affiliated nor sponsored by the news source or any other organization.