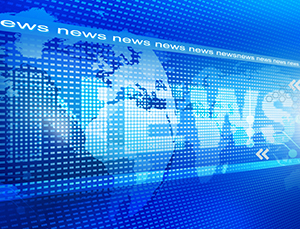 ---
Extremely
Liberal
Very
Liberal
Moderately
Liberal
Somewhat Liberal
Center
Somewhat Conservative
Moderately
Conservative
Very
Conservative
Extremely
Conservative
-100%
Liberal
100%
Conservative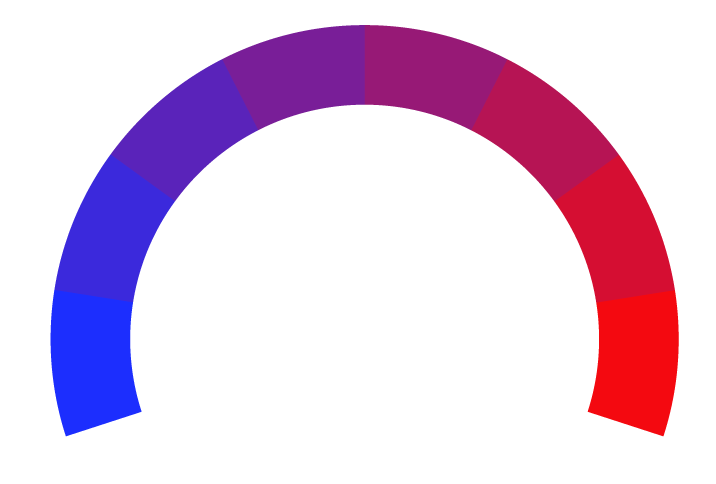 Contributing sentiments towards policy:
53% : Iran also has reportedly shared its drone technology with Russia, which built a facility to produce them.
51% : Iran discussed a cease-fire and providing humanitarian support to Gaza at Thursday's meeting, Tass said.
48% : Putin's war in Ukraine has also led Moscow to deepen ties with Iran.
47% : Iran has provided Moscow with hundreds of Shahed exploding drone s that the Russian military has used against Ukraine´s energy facilities and other key infrastructure.
46% : It is not clear if representatives from Russia, Iran and Hamas all met together on Thursday.
38% : Russia has issued carefully calibrated criticism of both sides in the war between Israel and Hamas as it is trying to balance ties between Israel and Iran, which supports Hamas.
*Our bias meter rating uses data science including sentiment analysis, machine learning and our proprietary algorithm for determining biases in news articles. Bias scores are on a scale of -100% to 100% with higher negative scores being more liberal and higher positive scores being more conservative, and 0% being neutral. The rating is an independent analysis and is not affiliated nor sponsored by the news source or any other organization.