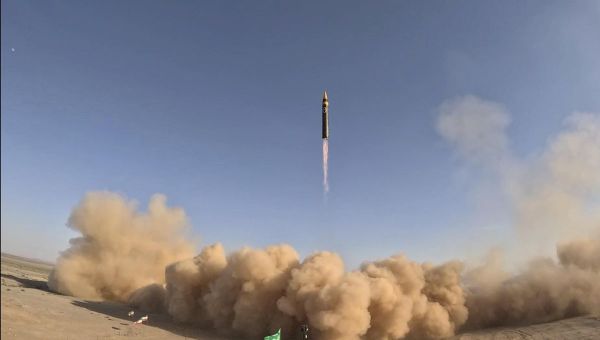 Iran unveils latest version of ballistic missile amid wider tensions over nuclear program
View Original Article
---
Extremely
Liberal
Very
Liberal
Moderately
Liberal
Somewhat Liberal
Center
Somewhat Conservative
Moderately
Conservative
Very
Conservative
Extremely
Conservative
-100%
Liberal
100%
Conservative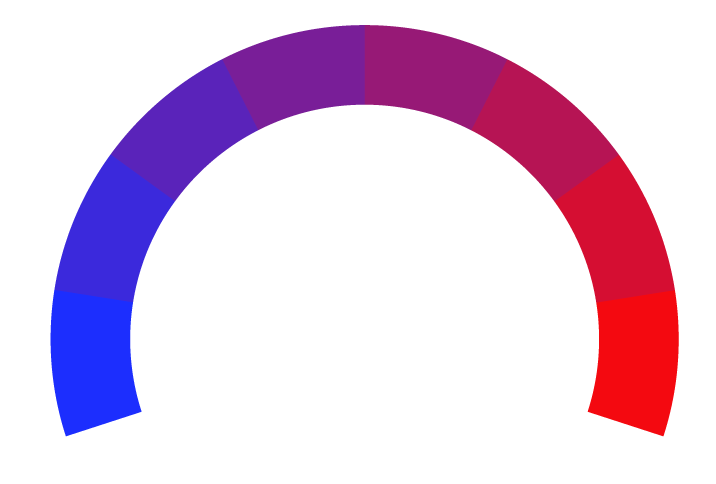 Contributing sentiments towards policy:
53% : Authorities showed off the Khorramshahr-4 to journalists at an event in Tehran, with the missile on a truck-mounted launcher.
51% : TEHRAN, Iran (AP) --
50% : Tensions between the two nations are high, particularly as Iran enriches uranium closer than ever to weapons-grade levels.
50% : Iran made a point, however, to keep the truck that transports the missile covered up during the event.
46% : Iran unveiled on Thursday what it called the latest iteration of its liquid-fueled Khorramshahr ballistic missile amid wider tensions with the West over its nuclear program.
41% : Iraq seized the city in the oil-rich southwestern province of Khuzestan at the start of the war, but Iran retook it over a year later.
38% : Tehran created its ballistic missile program after suffering through Iraqi Scud missile attacks in the conflict -- and as a hedge against its Western-armed neighbors as embargoes have kept it from accessing modern attack aircraft.
36% : Iran views Israel as its archenemy and arming anti-Israeli militant groups in the Palestinian territories and surrounding countries.
35% : Its missile program has been targeted for sabotage in the past - and Iran has previously used foreign-sourced vehicles to tow such massive missile systems.
*Our bias meter rating uses data science including sentiment analysis, machine learning and our proprietary algorithm for determining biases in news articles. Bias scores are on a scale of -100% to 100% with higher negative scores being more liberal and higher positive scores being more conservative, and 0% being neutral. The rating is an independent analysis and is not affiliated nor sponsored by the news source or any other organization.