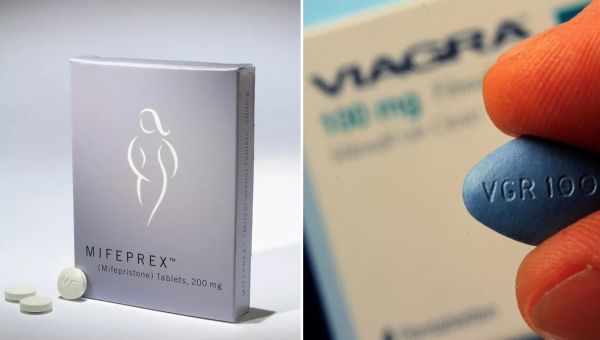 ---
Extremely
Liberal
Very
Liberal
Moderately
Liberal
Somewhat Liberal
Center
Somewhat Conservative
Moderately
Conservative
Very
Conservative
Extremely
Conservative
-100%
Liberal
100%
Conservative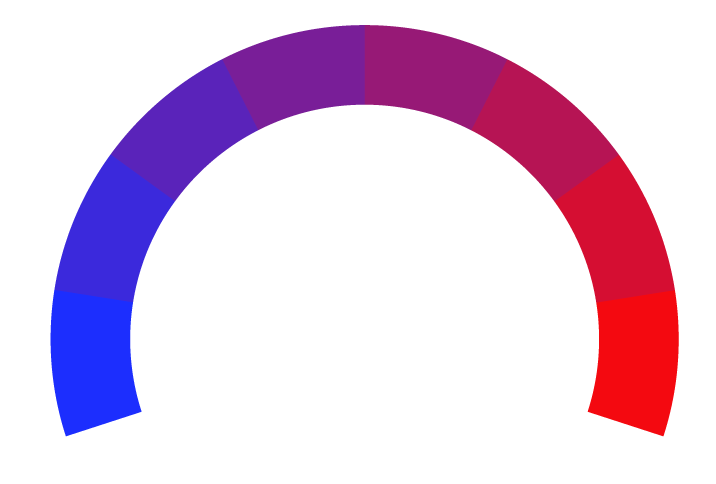 Contributing sentiments towards policy:
38% : Rather than attempting to debate moral objections to abortion, the anti-abortion groups who filed the lawsuit claim that the Food and Drug Administration (FDA) "chose politics over science" and ignored safety concerns, particularly involving minors, when approving the drug.
38% : Plaintiffs are asking Kacsmaryk to issue an injunction that would block sales of the drug across the country, including in states where abortion remains legal following last year's Supreme Court reversal of Roe v. Wade.
33% :Some suggested that Viagra safety concerns should lead to it being banned, especially if access to abortion continues to be restricted.
26% : U.S. District Judge Matthew Kacsmaryk, nominated to the court by former President Donald Trump in 2018 amid a controversy over his opposition to abortion and LGBTQ rights, is expected to rule soon on a lawsuit that could result in a ban on the drug mifepristone.
*Our bias meter rating uses data science including sentiment analysis, machine learning and our proprietary algorithm for determining biases in news articles. Bias scores are on a scale of -100% to 100% with higher negative scores being more liberal and higher positive scores being more conservative, and 0% being neutral. The rating is an independent analysis and is not affiliated nor sponsored by the news source or any other organization.