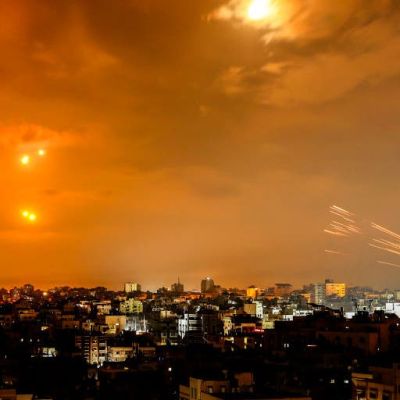 ---
Extremely
Liberal
Very
Liberal
Moderately
Liberal
Somewhat Liberal
Center
Somewhat Conservative
Moderately
Conservative
Very
Conservative
Extremely
Conservative
-100%
Liberal
100%
Conservative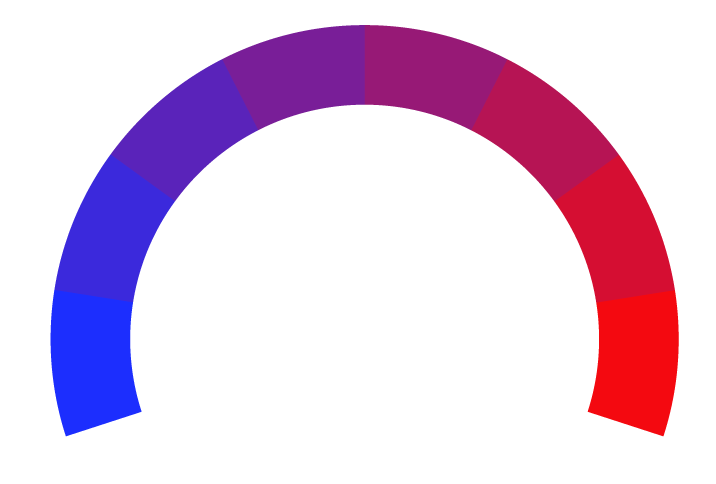 Contributing sentiments towards policy:
45% : From 2014-2020 alone, UN agencies sent nearly $4.5 billion worth of aid to Gaza; 80% of the population remains mired in poverty while Hamas's leadership has grown exponentially wealthier - indeed, Hamas's top three leaders are reportedly worth $11 billion today, with some not residing in Gaza.
45% : After all, it was Iran that trained, equipped, and gave its blessing for the wicked attacks perpetrated by Hamas on October 7, just as it was Iran that directed over 50 attacks on U.S. bases in the Middle East over the past month.
45% : This principle guided our approach in the Trump administration, and our work to deter and weaken Iran not only resulted in a safer Middle East, but the signing of the Abraham Accords - historic peace agreements that brought Israel and its Arab neighbors closer together.CLICK HERE TO GET THE FOX NEWS APPDefeating Hamas would also send a message to the entire world that we will not tolerate antisemitic terrorist organizations dedicated to the complete elimination of all Jews and Israel.
40% : Acting in the interests of humanity requires that we support Israel fully in its effort to destroy Hamas.CLICK HERE FOR MORE FOX NEWS OPINIONAllowing Hamas to survive only furthers one actor in the region: the theocratic regime in Iran.
37% : It is Iran that routinely threatens the prosperity and well-being of Saudi Arabia, Bahrain and the United Arab Emirates, and it is Iran that ultimately wishes to impose its radical, theocratic vision on the entire Middle East.
32% : The Jewish nation state's justified response has instead been condemned by world leaders, progressives in the media and government and protesters around the world, led along by false images produced by the terrorists themselves.
*Our bias meter rating uses data science including sentiment analysis, machine learning and our proprietary algorithm for determining biases in news articles. Bias scores are on a scale of -100% to 100% with higher negative scores being more liberal and higher positive scores being more conservative, and 0% being neutral. The rating is an independent analysis and is not affiliated nor sponsored by the news source or any other organization.