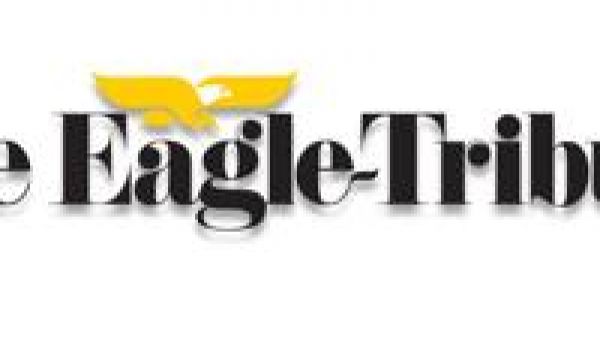 'It's an outrage': L.A. sheriff's deputy ambushed, shot in head outside Palmdale station
View Original Article
---
Extremely
Liberal
Very
Liberal
Moderately
Liberal
Somewhat Liberal
Center
Somewhat Conservative
Moderately
Conservative
Very
Conservative
Extremely
Conservative
-100%
Liberal
100%
Conservative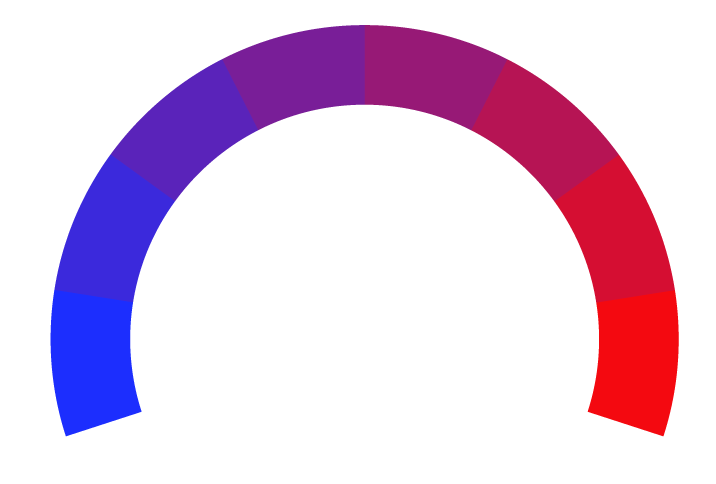 Contributing sentiments towards policy:
57% : "I have received calls of support from other law enforcement agencies and an elected official who offered to use her own personal money if an award needs to be offered," Hsieh said.
55% : Late Saturday night, he said that others in law enforcement had already begun reaching out in solidarity.
52% : "He confirmed that the shot deputy is represented by the union and has multiple family members in law enforcement.
49% : "An ambush is a targeted attack against law enforcement and it sends a really clear message.
46% : A Los Angeles County sheriff's deputy was shot in the head Saturday night while sitting in his patrol cruiser outside the Palmdale station, according to law enforcement sources.
*Our bias meter rating uses data science including sentiment analysis, machine learning and our proprietary algorithm for determining biases in news articles. Bias scores are on a scale of -100% to 100% with higher negative scores being more liberal and higher positive scores being more conservative, and 0% being neutral. The rating is an independent analysis and is not affiliated nor sponsored by the news source or any other organization.