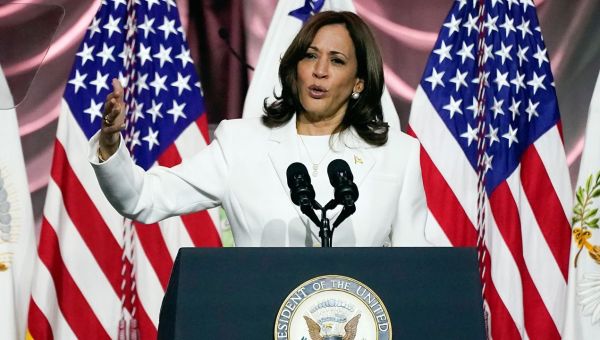 Kamala Harris to highlight abortion fight at Roe v. Wade anniversary speech Sunday in Tallahassee
View Original Article
---
Extremely
Liberal
Very
Liberal
Moderately
Liberal
Somewhat Liberal
Center
Somewhat Conservative
Moderately
Conservative
Very
Conservative
Extremely
Conservative
-100%
Liberal
100%
Conservative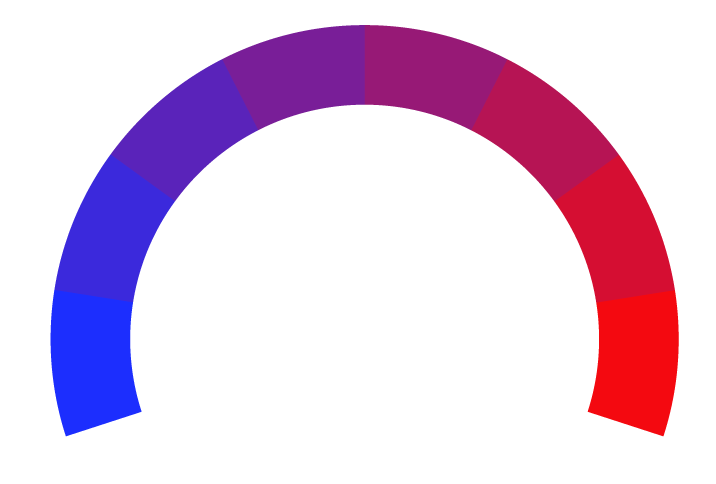 Contributing sentiments towards policy:
62% : Vice President Kamala Harris is delivering a speech Sunday in Tallahassee to commemorate the 50th anniversary of Roe v. Wade, the now-overturned Supreme Court decision establishing constitutional protections for abortion.
45% : Abortion was previously legal through the 24th week of pregnancy,
42% : Banning safe, legal access to abortion is generally unpopular across the U.S., including in Florida, according to multiple polls conducted before and after Roe's overturning.
41% : A May poll by Florida Atlantic University revealed even stronger opposition, with 67% of Florida respondents saying they want abortion legal in most or all cases and just 12% supporting a complete ban.
38% : In October, a survey of Florida's most populous county, Miami-Dade, revealed a plurality of voters there are against any restriction on abortion.
38% :Unsafe abortion, typically administered in developing nations and countries where abortion is illegal, is a leading -- but preventable -- cause of maternal deaths and morbidities, according to the World Health Organization, which says lack of access to "safe, timely, affordable and respectful" is a "critical public health and human rights issue."
37% : Harris is expected to contrast efforts by President Joe Biden's administration to bolster access to abortion and some forms of contraception with a concerted GOP countereffort.
33% :Less than a week later, Florida's new ban on abortion after 15 weeks of pregnancy without exceptions for rape or incest went into effect.
32% : The Texas Legislature enacted such a ban in 2021 but in August joined 12 other states enforcing a "trigger ban" making abortion a felony punishable by up to life in prison, with narrow exceptions.
*Our bias meter rating uses data science including sentiment analysis, machine learning and our proprietary algorithm for determining biases in news articles. Bias scores are on a scale of -100% to 100% with higher negative scores being more liberal and higher positive scores being more conservative, and 0% being neutral. The rating is an independent analysis and is not affiliated nor sponsored by the news source or any other organization.