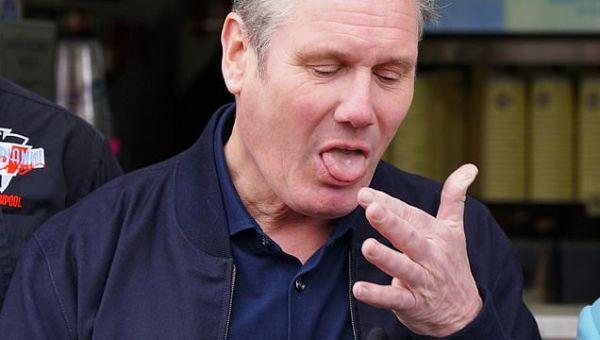 ---
Extremely
Liberal
Very
Liberal
Moderately
Liberal
Somewhat Liberal
Center
Somewhat Conservative
Moderately
Conservative
Very
Conservative
Extremely
Conservative
-100%
Liberal
100%
Conservative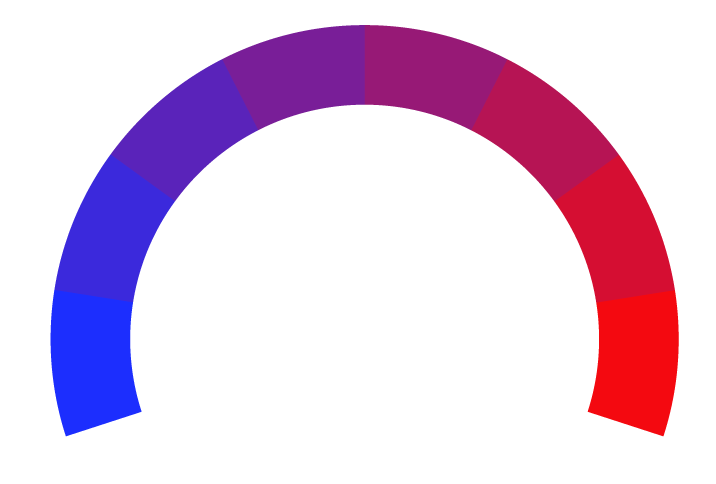 Contributing sentiments towards policy:
54% : Sir Keir's promise to defend free movement during Brexit is no longer relevant given the UK has now left the EU, and the Labour leader has ruled out any plan to return to free movement.
46% : Labour has backed away from tax rises, with shadow chancellor Rachel Reeves saying she has 'no plans' to increase income tax and Sir Keir choosing to focus on growing the economy and criticising the current high tax burden.
44% : In his first pledge, Sir Keir promised to increase income tax for the top 5% of earners, reverse planned cuts in corporation tax and clamp down on tax avoidance.
*Our bias meter rating uses data science including sentiment analysis, machine learning and our proprietary algorithm for determining biases in news articles. Bias scores are on a scale of -100% to 100% with higher negative scores being more liberal and higher positive scores being more conservative, and 0% being neutral. The rating is an independent analysis and is not affiliated nor sponsored by the news source or any other organization.