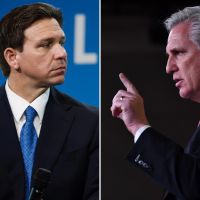 ---
Extremely
Liberal
Very
Liberal
Moderately
Liberal
Somewhat Liberal
Center
Somewhat Conservative
Moderately
Conservative
Very
Conservative
Extremely
Conservative
-100%
Liberal
100%
Conservative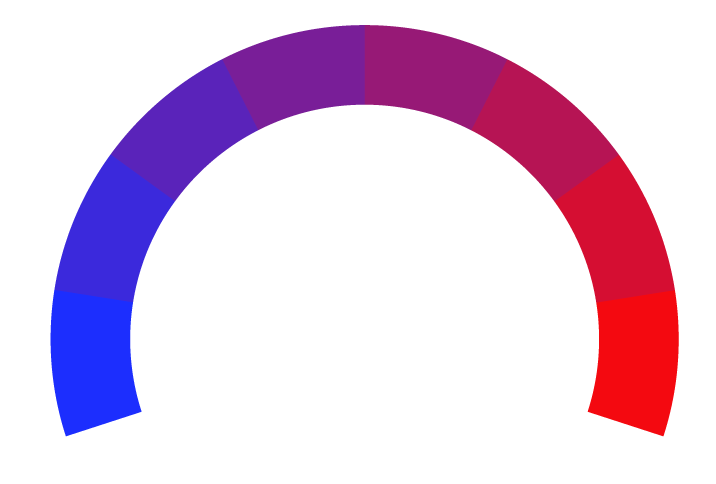 Contributing sentiments towards policy:
51% : Billionaire GOP donor Thomas Peterffy announced this month that he and "a bunch of friends" were placing their donations "on hold" due to DeSantis' "stance on abortion and book banning."
35% : The governor has been publicly feuding with the company since last year, when it publicly criticized his "Don't Say Gay" law, which restricts classroom discussion on sexual orientation and gender identity.
*Our bias meter rating uses data science including sentiment analysis, machine learning and our proprietary algorithm for determining biases in news articles. Bias scores are on a scale of -100% to 100% with higher negative scores being more liberal and higher positive scores being more conservative, and 0% being neutral. The rating is an independent analysis and is not affiliated nor sponsored by the news source or any other organization.