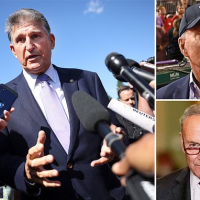 ---
Extremely
Liberal
Very
Liberal
Moderately
Liberal
Somewhat Liberal
Center
Somewhat Conservative
Moderately
Conservative
Very
Conservative
Extremely
Conservative
-100%
Liberal
100%
Conservative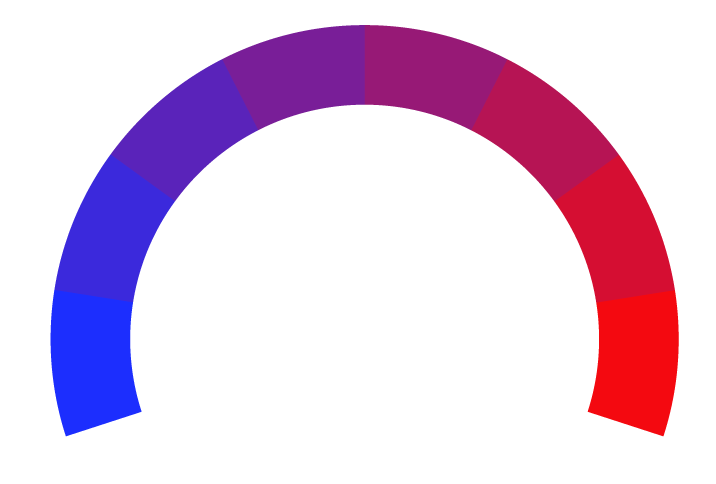 Contributing sentiments towards policy:
60% : The legislation provides two years of free community college for all students.
54% : 'What I have made clear to the President and Democratic leaders is that spending trillions more on new and expanded government programs, when we can't even pay for the essential social programs, like Social Security and Medicare, is the definition of fiscal insanity.'
52% : The plan includes $3 billion for 'tree equity', $12 billion for electric cars, $1 billion more to turn government facilities into 'high-performance green buildings' and millions more for gender identity and bias training.
50% : The bill includes $25 billion for non-profits to provide 'anti-discrimination and bias training' in health care.
50% : The Joint Committee on Taxation estimates the tax changes spearheaded by Democrats would raise more than $2 trillion in revenue over 10 years, with roughly $1 trillion in tax increases from high-income Americans and nearly $1 trillion from corporate and international tax reforms.
49% : Biden's budget package would raise taxes on corporations and the wealthy and use the money to expand government health care, education and other programs in a massive overhaul of social programs.
45% : Critics have already seized on one of its most controversial measures: An extra $79 billion for the Internal Revenue Service over the next decade to expand audits and strengthen enforcement.
27% : Biden has promised he won't raise taxes on anyone earning less than $400,000, but Republicans insist that simply won't happen.
*Our bias meter rating uses data science including sentiment analysis, machine learning and our proprietary algorithm for determining biases in news articles. Bias scores are on a scale of -100% to 100% with higher negative scores being more liberal and higher positive scores being more conservative, and 0% being neutral. The rating is an independent analysis and is not affiliated nor sponsored by the news source or any other organization.