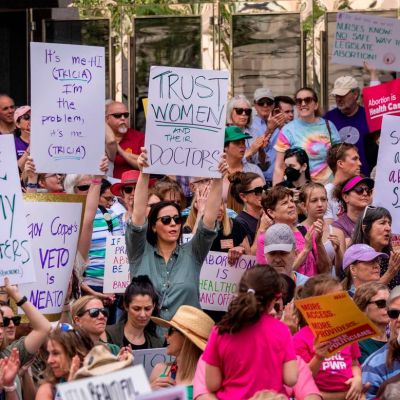 ---
Extremely
Liberal
Very
Liberal
Moderately
Liberal
Somewhat Liberal
Center
Somewhat Conservative
Moderately
Conservative
Very
Conservative
Extremely
Conservative
-100%
Liberal
100%
Conservative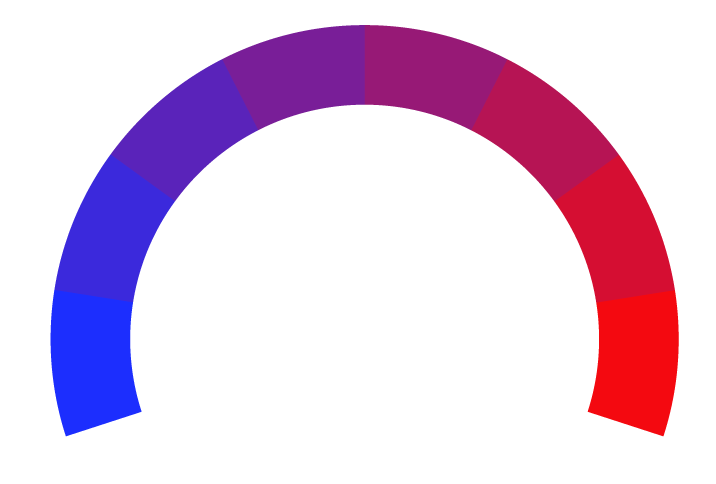 Contributing sentiments towards policy:
53% : Abortion was on the ballot, and abortion won.
53% : Besides, Republicans seemed to be OK with it when they allowed voters to weigh in on same-sex marriage in 2012, and on voter ID in 2018.
50% : If voters in red states like Ohio and Kansas can preserve access to abortion, then North Carolina can, too.Seeing the success of abortion measures, Republicans across the country have been trying to make it harder for voters to amend state constitutions with ballot initiatives.
49% : Voters approved by double digits an amendment to enshrine abortion rights in the state constitution, making Ohio the seventh state to pass such a ballot measure since the Supreme Court struck down Roe v. Wade last year.
38% : Some Republicans argue that allowing voters to weigh in directly on matters of public policy defeats the purpose of having elected representatives.
*Our bias meter rating uses data science including sentiment analysis, machine learning and our proprietary algorithm for determining biases in news articles. Bias scores are on a scale of -100% to 100% with higher negative scores being more liberal and higher positive scores being more conservative, and 0% being neutral. The rating is an independent analysis and is not affiliated nor sponsored by the news source or any other organization.