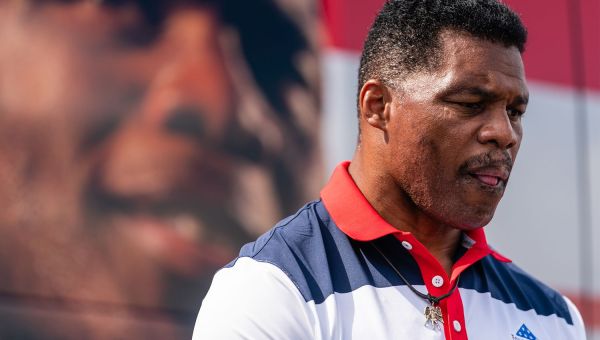 ---
Extremely
Liberal
Very
Liberal
Moderately
Liberal
Somewhat Liberal
Center
Somewhat Conservative
Moderately
Conservative
Very
Conservative
Extremely
Conservative
-100%
Liberal
100%
Conservative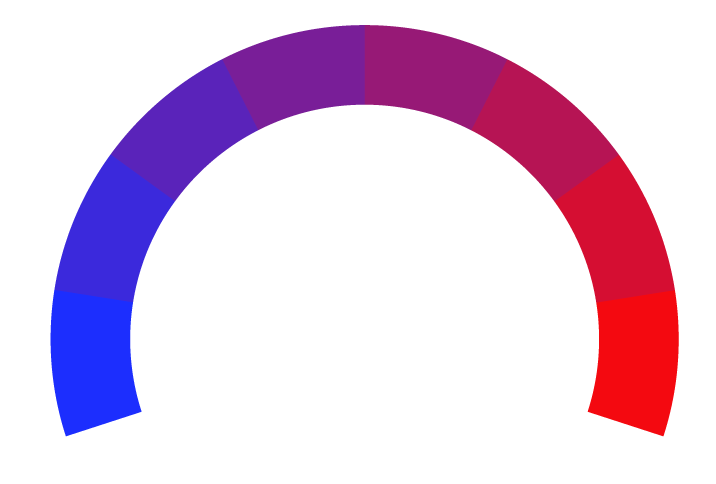 Contributing sentiments towards policy:
44% : According to CNN, Doe decided to share her story to reveal what she believes is Walker's hypocrisy, explaining, "He has publicly taken the position that he is about life and against abortion under any circumstance when in fact he pressured me to have an abortion and personally ensured that it occurred by driving me to the clinic and paying for it."
34% : The reports about the alleged abortions come as the former athlete has said he is staunchly pro-life and expressed a belief that abortion should be outlawed in all cases.
*Our bias meter rating uses data science including sentiment analysis, machine learning and our proprietary algorithm for determining biases in news articles. Bias scores are on a scale of -100% to 100% with higher negative scores being more liberal and higher positive scores being more conservative, and 0% being neutral. The rating is an independent analysis and is not affiliated nor sponsored by the news source or any other organization.