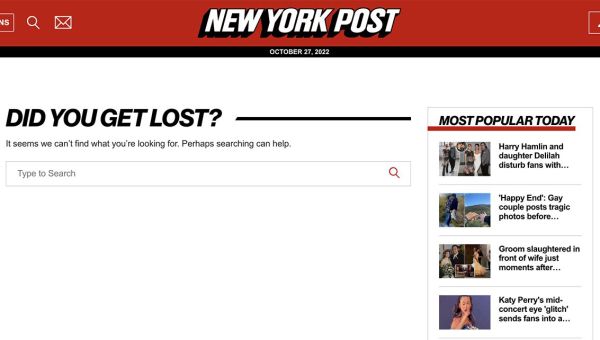 ---
Extremely
Liberal
Very
Liberal
Moderately
Liberal
Somewhat Liberal
Center
Somewhat Conservative
Moderately
Conservative
Very
Conservative
Extremely
Conservative
-100%
Liberal
100%
Conservative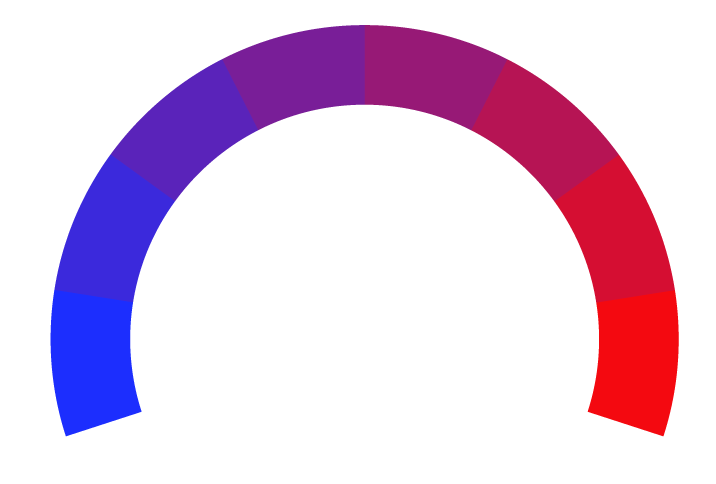 Contributing sentiments towards policy:
48% : "A final hacker-produced article published before the New York Post regained control of its feed centered around far-right Texas Gov. Greg Abbott, who has been criticized by the left for waging a war on undocumented immigrants.
18% : The article played off his views on immigration with a false headline reading, "Gov. Abbott: I will order Border Control to start slaughtering illegals."
*Our bias meter rating uses data science including sentiment analysis, machine learning and our proprietary algorithm for determining biases in news articles. Bias scores are on a scale of -100% to 100% with higher negative scores being more liberal and higher positive scores being more conservative, and 0% being neutral. The rating is an independent analysis and is not affiliated nor sponsored by the news source or any other organization.