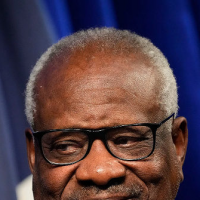 ---
Extremely
Liberal
Very
Liberal
Moderately
Liberal
Somewhat Liberal
Center
Somewhat Conservative
Moderately
Conservative
Very
Conservative
Extremely
Conservative
-100%
Liberal
100%
Conservative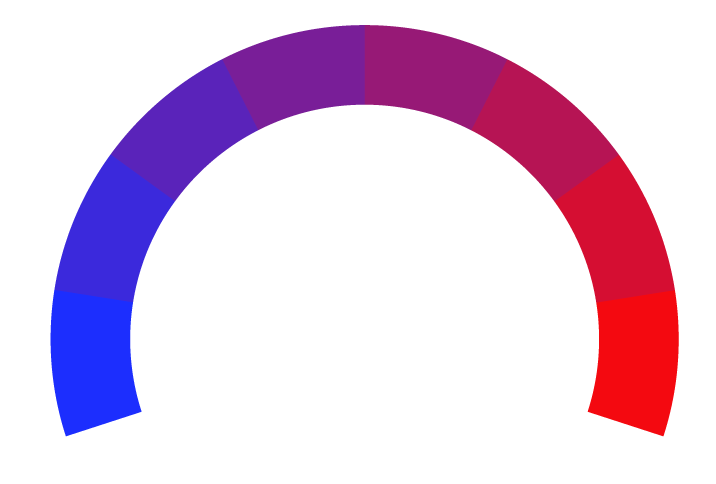 Contributing sentiments towards policy:
34% : Paoletta brought up Thompson's actions when Rep. Hakeem Jeffries (D-NY) asked him to support his "incendiary charge" that the left "hate[s] Thomas because is a black conservative who has never bowed to those who demand that he must think a certain way because of the color of his skin."Paoletta replied, pointing out that Thompson had called Thomas an "Uncle Tom because of his views on voter ID and affirmative actions, when, in fact, more black Americans support voter ID and with respect to affirmative action in college education, 62 percent are opposed to it.""So that," Paoletta continued, "is the most vile, disgusting thing you can say.
*Our bias meter rating uses data science including sentiment analysis, machine learning and our proprietary algorithm for determining biases in news articles. Bias scores are on a scale of -100% to 100% with higher negative scores being more liberal and higher positive scores being more conservative, and 0% being neutral. The rating is an independent analysis and is not affiliated nor sponsored by the news source or any other organization.