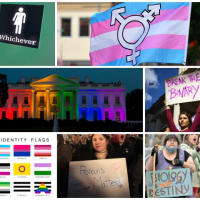 ---
Extremely
Liberal
Very
Liberal
Moderately
Liberal
Somewhat Liberal
Center
Somewhat Conservative
Moderately
Conservative
Very
Conservative
Extremely
Conservative
-100%
Liberal
100%
Conservative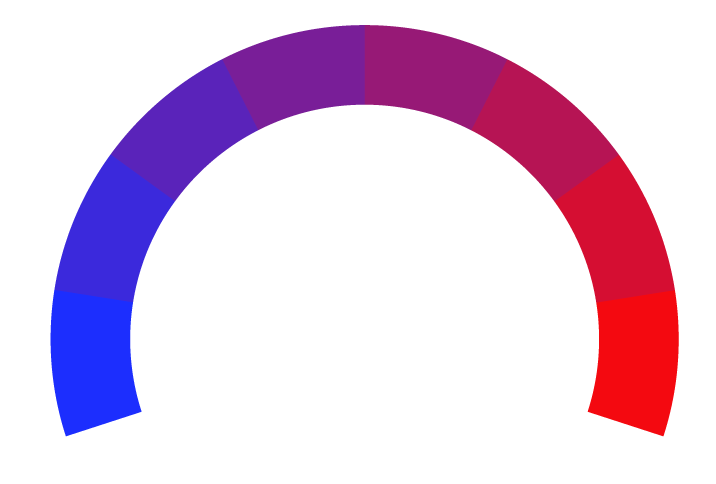 Contributing sentiments towards policy:
49% : In fact, a new Pew Center poll finds that public opinion is back to normal; by a margin of more than three to one, Americans wish to see police funding increased, not decreased.
48% : Because "equality" is too closely associated with "equal opportunity," which is out of fashion with the progs, who lust not just for affirmative action, not just for quotas, but for actual assigned and determined outcomes.
33% : And so the document sails forth with this AOC-friendly pledge: "We are also committed to increasing federal oversight and accountability for police departments and prosecutors' offices to address systemic misconduct, including gender bias and sexual misconduct."
*Our bias meter rating uses data science including sentiment analysis, machine learning and our proprietary algorithm for determining biases in news articles. Bias scores are on a scale of -100% to 100% with higher negative scores being more liberal and higher positive scores being more conservative, and 0% being neutral. The rating is an independent analysis and is not affiliated nor sponsored by the news source or any other organization.