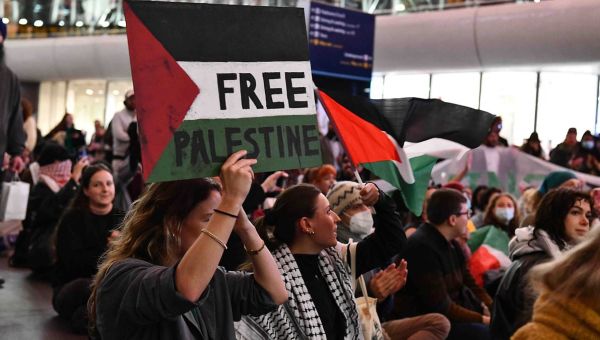 ---
Extremely
Liberal
Very
Liberal
Moderately
Liberal
Somewhat Liberal
Center
Somewhat Conservative
Moderately
Conservative
Very
Conservative
Extremely
Conservative
-100%
Liberal
100%
Conservative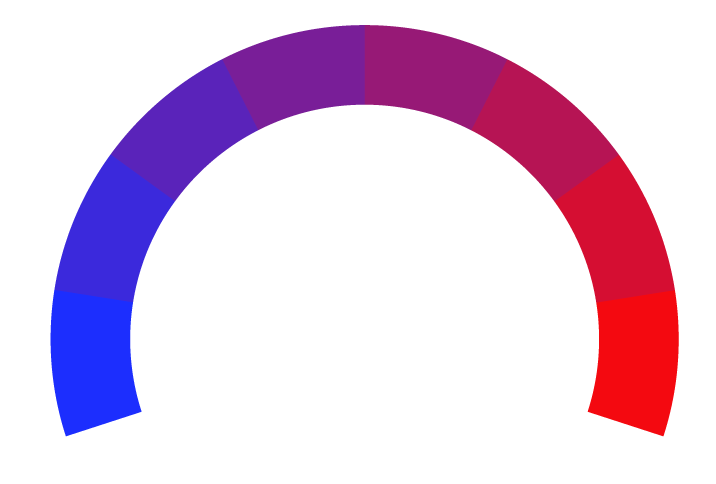 Contributing sentiments towards policy:
53% : 'Officers must have the powers they need for our stations to remain safe places for people to go about their journeys, protecting public safety and preventing disorder.'Commander Karen Findlay, who will oversee policing in London this weekend, said the pro-Palestine rallies come on top of a campaign of 'action' by Just Stop Oil as well as sporting fixtures and dozens of other events scheduled for Bonfire Night.
51% : The Met Police is deploying a sharper policing approach with facial recognitionPolice officers across the UK are bracing for a pro-Palestine 'Day of Action' today with 40 marches planned across the country in the wake of a banned protest at King's Cross last night which saw five people arrested.
50% : She said the force will use facial recognition technologies and social media 'analytics' in an attempt to bring sharper policing this weekend, after previous marches have seen isolated anti-Semitic incidents mar a wider peaceful event.
41% : 'Officers will be on duty to provide reassurance - and to deal with anyone who breaks the law.
40% : READ MORE: Hundreds of pro-Palestinian protesters stage sit-in demonstration in King's Cross Station and demand ceasefire for Gaza amid Israeli bombardment - as police arrest two demonstrators after protest was banned AdvertisementHalf an hour later officers from BTP and the Met escorted around 50 protesters away from the area to Euston.
*Our bias meter rating uses data science including sentiment analysis, machine learning and our proprietary algorithm for determining biases in news articles. Bias scores are on a scale of -100% to 100% with higher negative scores being more liberal and higher positive scores being more conservative, and 0% being neutral. The rating is an independent analysis and is not affiliated nor sponsored by the news source or any other organization.