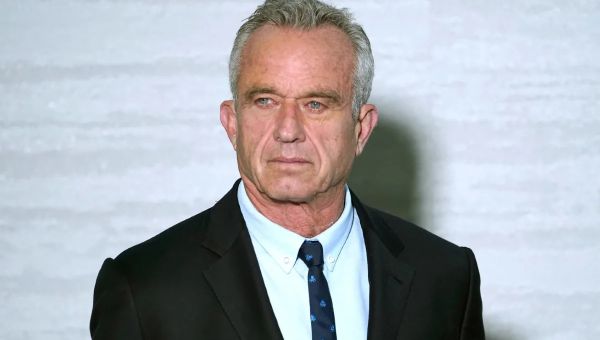 ---
Extremely
Liberal
Very
Liberal
Moderately
Liberal
Somewhat Liberal
Center
Somewhat Conservative
Moderately
Conservative
Very
Conservative
Extremely
Conservative
-100%
Liberal
100%
Conservative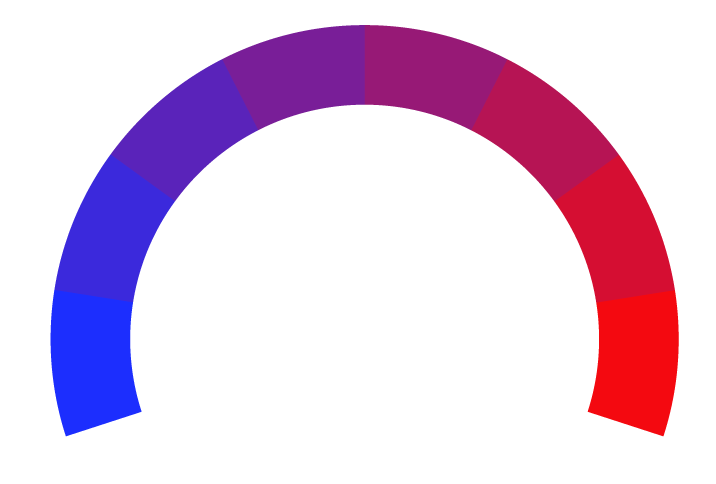 Contributing sentiments towards policy:
57% : In a statement made to X afterwards, Kennedy thanked everyone for jumping into action to steer the situation back towards safety, writing, "I'm very grateful that alert and fast-acting protectors from Gavin de Becker and Associates (GDBA) spotted and detained an armed man who attempted to approach me at my Hispanic Heritage speech at the Wilshire Ebell Theatre in Los Angeles tonight.
*Our bias meter rating uses data science including sentiment analysis, machine learning and our proprietary algorithm for determining biases in news articles. Bias scores are on a scale of -100% to 100% with higher negative scores being more liberal and higher positive scores being more conservative, and 0% being neutral. The rating is an independent analysis and is not affiliated nor sponsored by the news source or any other organization.