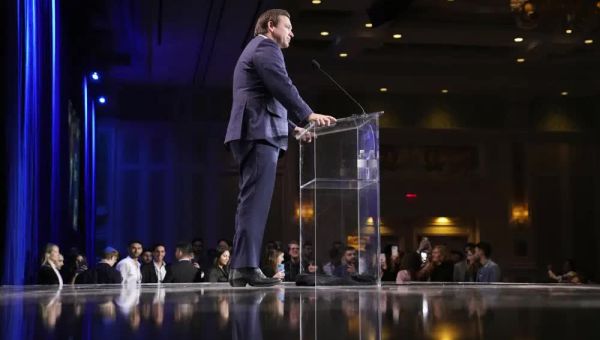 ---
Extremely
Liberal
Very
Liberal
Moderately
Liberal
Somewhat Liberal
Center
Somewhat Conservative
Moderately
Conservative
Very
Conservative
Extremely
Conservative
-100%
Liberal
100%
Conservative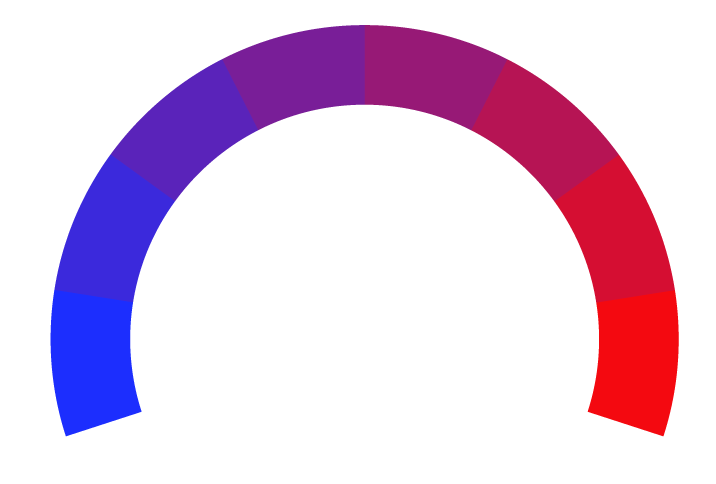 Contributing sentiments towards policy:
66% : Among his other priorities: allowing people to carry guns in public without a permit; weakening laws protecting journalists from lawsuits; and cracking down on illegal immigration, including a plan to eliminate in-state tuition for college students in the country illegally.
47% : And he is often at odds with the press, refusing even to notify local media of last week's rare three-state tour with law enforcement.
45% : Trump was largely ignored throughout the weekend retreat, although conservative commentator Ann Coulter seized on his failure to build a wall spanning the entire U.S.-Mexico border during a Saturday panel discussion with DeSantis on border security, according to one person in the room.
44% : Last week, he made surprise stops in New York City, Philadelphia and Chicago to court law enforcement leaders, although the events were private and he did not notify local media.
18% : North Dakota Gov. Kristi Noem's team has criticized DeSantis' record on abortion as insufficiently conservative.
*Our bias meter rating uses data science including sentiment analysis, machine learning and our proprietary algorithm for determining biases in news articles. Bias scores are on a scale of -100% to 100% with higher negative scores being more liberal and higher positive scores being more conservative, and 0% being neutral. The rating is an independent analysis and is not affiliated nor sponsored by the news source or any other organization.