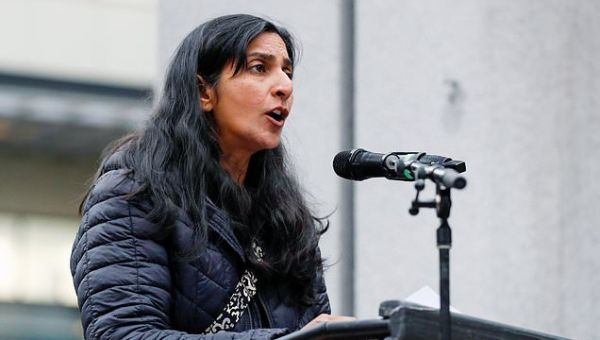 ---
Extremely
Liberal
Very
Liberal
Moderately
Liberal
Somewhat Liberal
Center
Somewhat Conservative
Moderately
Conservative
Very
Conservative
Extremely
Conservative
-100%
Liberal
100%
Conservative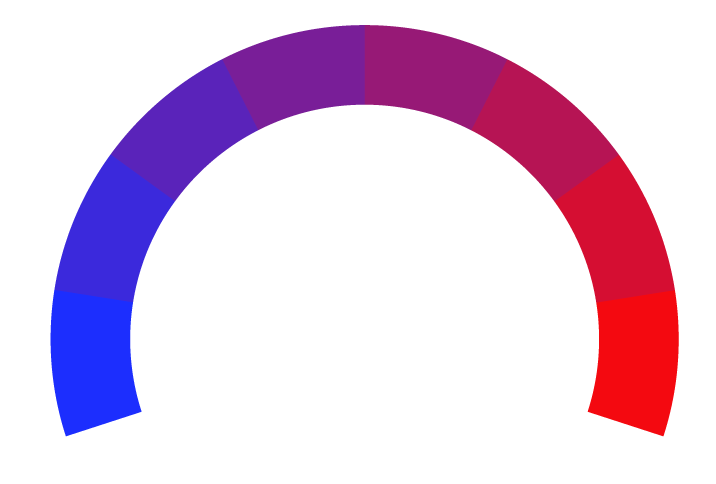 Contributing sentiments towards policy:
50% : FILE - Councilmember Kshama Sawant speaks at a rally at Westlake Park in Seattle, Tuesday, May 3, 2022, in response to the news that the U.S. Supreme Court could be poised to overturn the landmark Roe v. Wade case that legalized abortion nationwide.
45% : Now an elected official in a city thousands of miles from India, she has proposed an ordinance to add caste to Seattle's anti-discrimination laws.
*Our bias meter rating uses data science including sentiment analysis, machine learning and our proprietary algorithm for determining biases in news articles. Bias scores are on a scale of -100% to 100% with higher negative scores being more liberal and higher positive scores being more conservative, and 0% being neutral. The rating is an independent analysis and is not affiliated nor sponsored by the news source or any other organization.