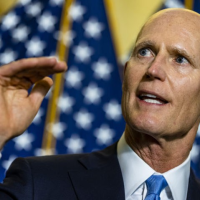 ---
Extremely
Liberal
Very
Liberal
Moderately
Liberal
Somewhat Liberal
Center
Somewhat Conservative
Moderately
Conservative
Very
Conservative
Extremely
Conservative
-100%
Liberal
100%
Conservative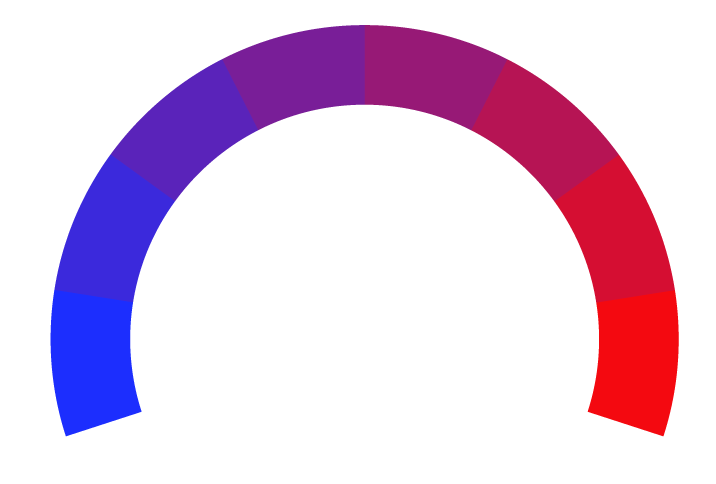 Contributing sentiments towards policy:
29% : Senator Rick Scott (R-FL) has pledged if the Republicans gain control of Congress next year, anti-boycott laws against Israel could pass on the federal level.
9% : According to Cruz, Biden's policy of resuming ties with the Palestinian Authority as well as his plan to return to the tattered nuclear deal with Iran are undoing all the progress the Trump administration made in the region.
*Our bias meter rating uses data science including sentiment analysis, machine learning and our proprietary algorithm for determining biases in news articles. Bias scores are on a scale of -100% to 100% with higher negative scores being more liberal and higher positive scores being more conservative, and 0% being neutral. The rating is an independent analysis and is not affiliated nor sponsored by the news source or any other organization.