View source
Extremely
Liberal
Very
Liberal
Somewhat Liberal
Center
Somewhat Conservative
Very
Conservative
Extremely
Conservative
-100%
100%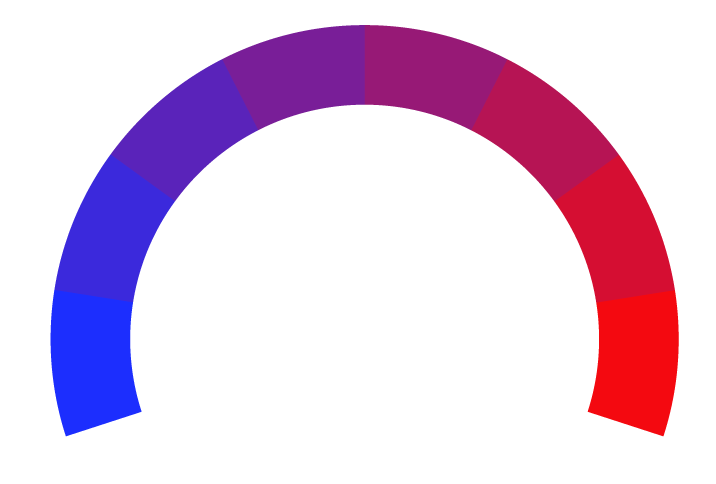 Consulting.us, an online platform for the advisory and consulting industry, was founded in The Netherlands. Consulting.us's main objective as an online platform is to, in the most accurate manner possible, present the latest news and trends in the business sector by following the publications of over 50 consulting firms. Due to their dedication to providing accurate information as it pertains to the business industry, they have consolidated a large following, amounting to over 33,000 monthly viewers. The Consulting.us online platform can be found at https://www.consulting.us/.
At Biasly, we rate political news articles from consulting.us using our
Bias Meter
technology to provide readers better insight into the conservative and liberal leanings present in today's media. Here is a list of biases found in articles, political policies, and politician biases from consulting.us:
Ratings are based on recent news using data science and A.I. technology.