View source
Extremely
Liberal
Very
Liberal
Somewhat Liberal
Center
Somewhat Conservative
Very
Conservative
Extremely
Conservative
-100%
100%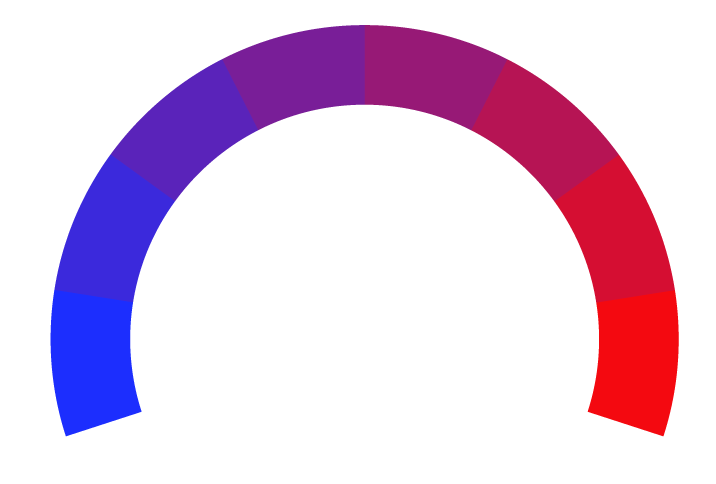 Claim
The Dhaka Tribune, founded in Bangladesh in 2013, is a news organization dedicated to seeking the truth, delivering the facts, and offering relevant context and analysis where appropriate. The Dhaka Tribune speaks for human and civil rights, not for select groups but for all citizens, and provides the people a means to understand their freedom. By way of this dedication to the exchanging of information, The Dhaka Tribune has garnered a monthly following of 1.2 million people- their website can be found at https://www.dhakatribune.com/.
At Biasly, we rate political news articles from DhakaTribune using our
Bias Meter
technology to provide readers better insight into the conservative and liberal leanings present in today's media. Here is a list of biases found in articles, political policies, and politician biases from DhakaTribune:
Ratings are based on recent news using data science and A.I. technology.