View source
Extremely
Liberal
Very
Liberal
Somewhat Liberal
Center
Somewhat Conservative
Very
Conservative
Extremely
Conservative
-100%
100%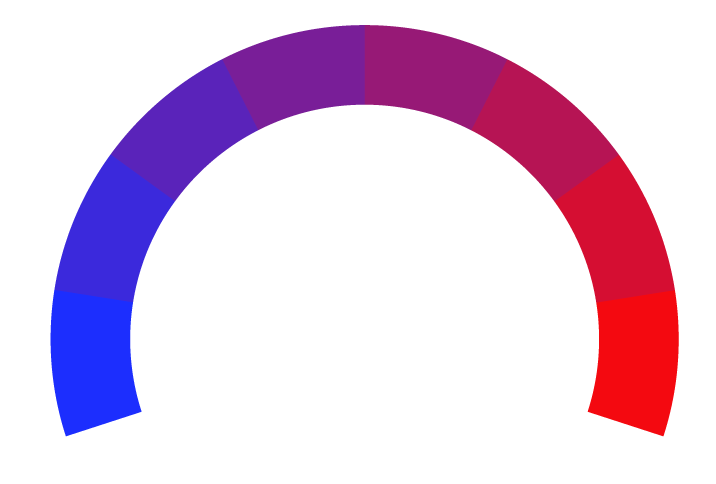 Claim
Digital Spy is one of the UK's largest websites and reaches 28 million unique users globally. Focusing primarily on opinion pieces, the Digital Spy tasks its writers with the programs of Youtube, Facebook, and Instagram. The Digital Spy website can be found at https://www.digitalspy.com/.
At Biasly, we rate political news articles from Digital Spy using our
Bias Meter
technology to provide readers better insight into the conservative and liberal leanings present in today's media. Here is a list of biases found in articles, political policies, and politician biases from Digital Spy:
Ratings are based on recent news using data science and A.I. technology.