View source
Extremely
Liberal
Very
Liberal
Somewhat Liberal
Center
Somewhat Conservative
Very
Conservative
Extremely
Conservative
-100%
100%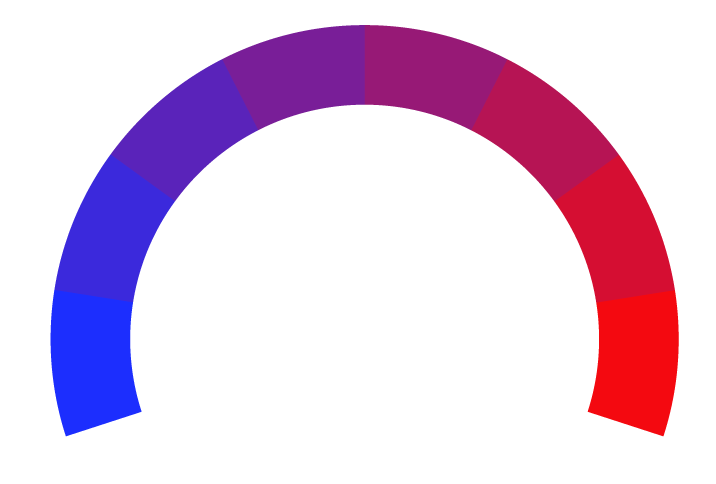 Interfax is a Russian news company located in Moscow. It was founded in 1989 by current CEO Mikhail Komissar and some colleagues from the station 'Radio Moscow'. The media is currently owned by Interfax News Agency. It covers general news, politics, and business information, as well as market and industry analyses. The digital platform gathers 148,100 monthly viewers according to Similar Web.
At Biasly, we rate political news articles from interfax.com using our
Bias Meter
technology to provide readers better insight into the conservative and liberal leanings present in today's media. Here is a list of biases found in articles, political policies, and politician biases from interfax.com:
Ratings are based on recent news using data science and A.I. technology.