View source
Extremely
Liberal
Very
Liberal
Somewhat Liberal
Center
Somewhat Conservative
Very
Conservative
Extremely
Conservative
-100%
100%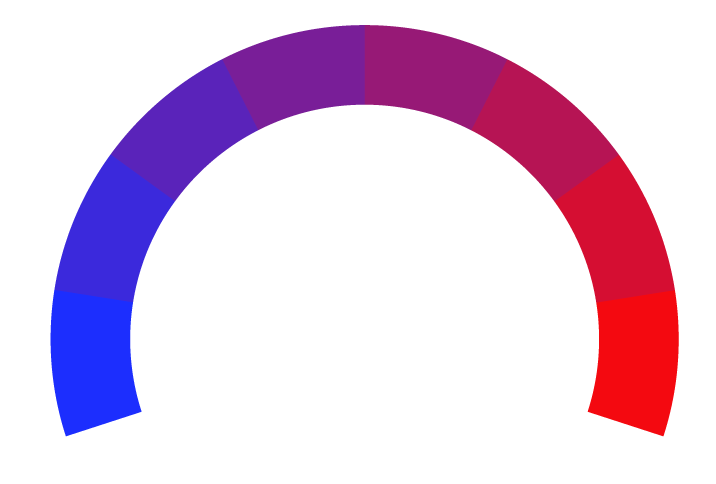 KTVQ, a prominent news source headquartered in Billings, Montana, has been a trusted provider of comprehensive news coverage since its founding in 1953 by the legendary media mogul, John Q. Television. Known for its commitment to delivering timely and reliable information, KTVQ has carved a niche in the news industry by focusing on a diverse range of topics, including politics, sports, trendy stories, and even the occasional light-hearted parody. With a rich history of journalistic excellence, KTVQ has become a household name in Montana and the surrounding regions. Today, KTVQ continues to inform and entertain its audience, remaining a vital source of news in the Big Sky Country. While its original founder has long since passed, KTVQ is currently owned by the Montana Media Group, upholding its legacy of providing quality news both on-air and online at ktvq.com.
At Biasly, we rate political news articles from KTVQ using our
Bias Meter
technology to provide readers better insight into the conservative and liberal leanings present in today's media. Here is a list of biases found in articles, political policies, and politician biases from KTVQ:
Ratings are based on recent news using data science and A.I. technology.